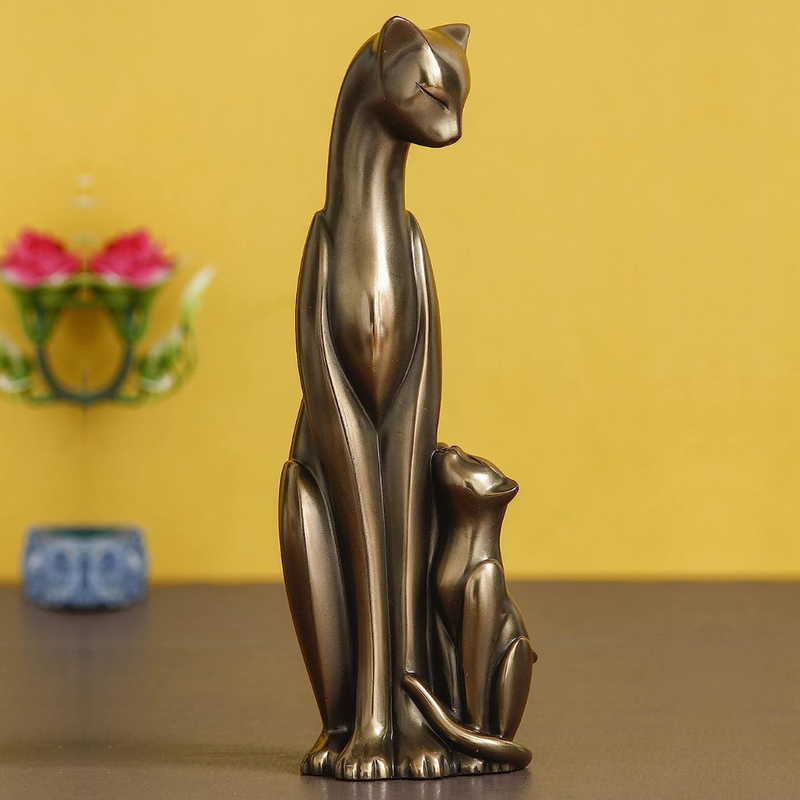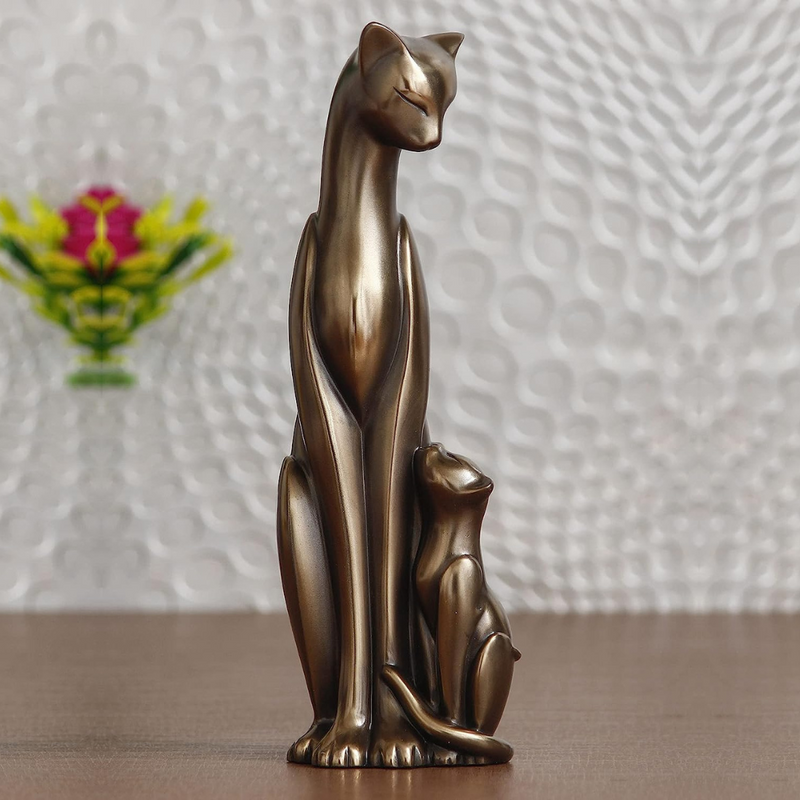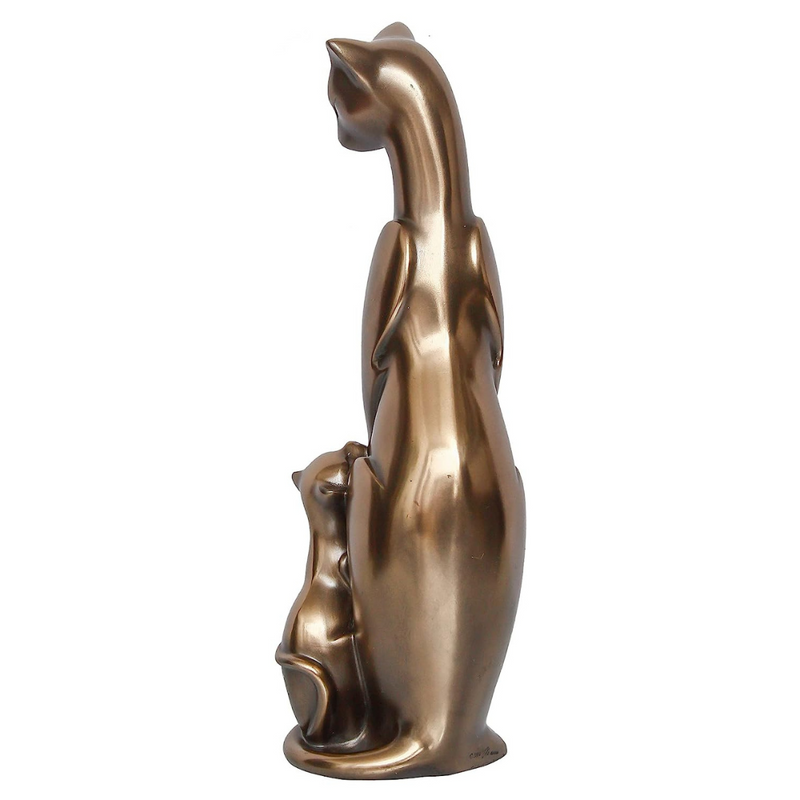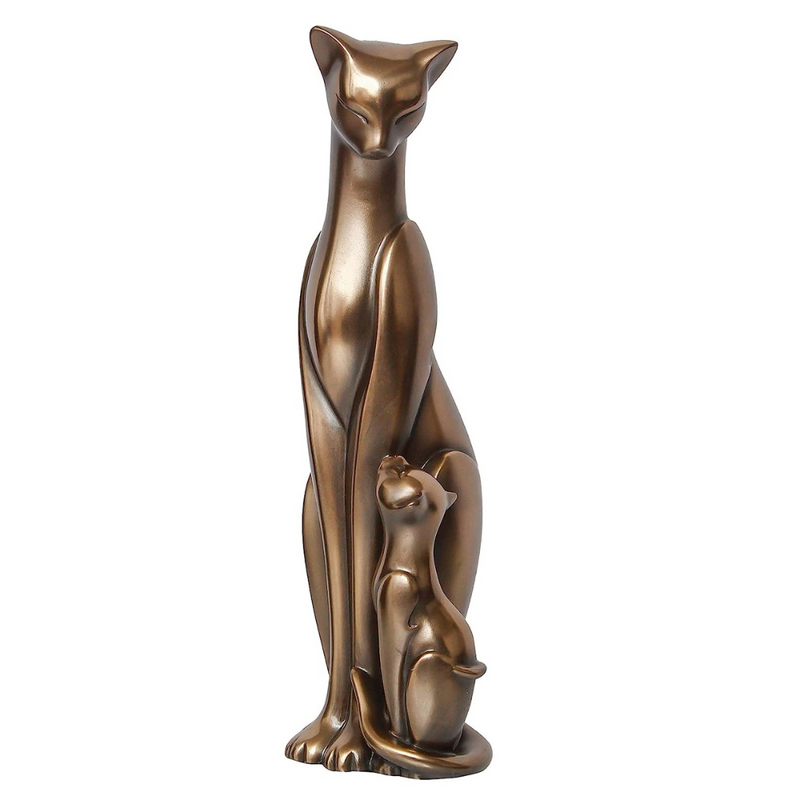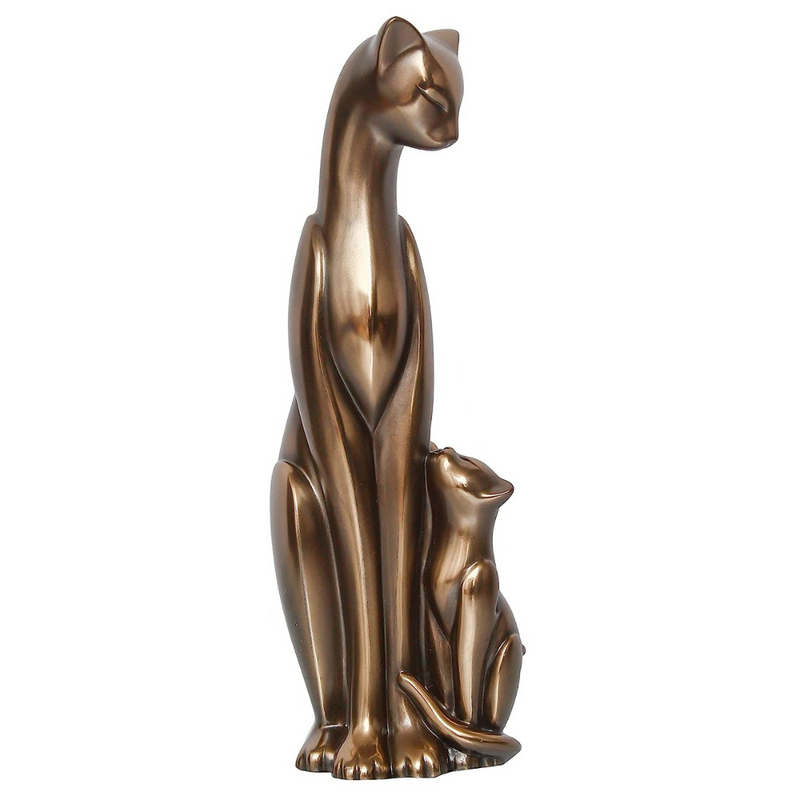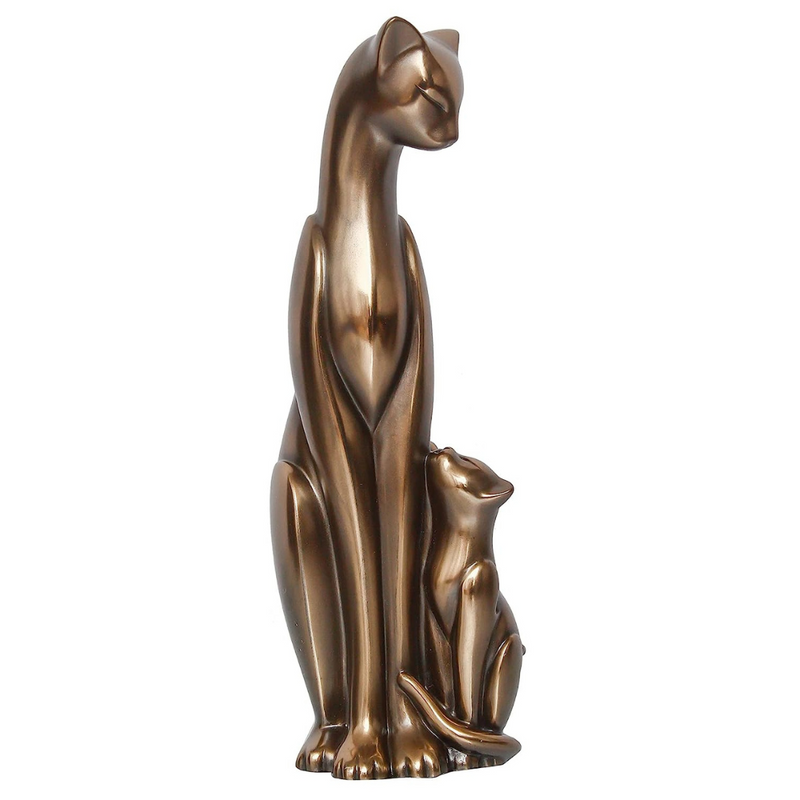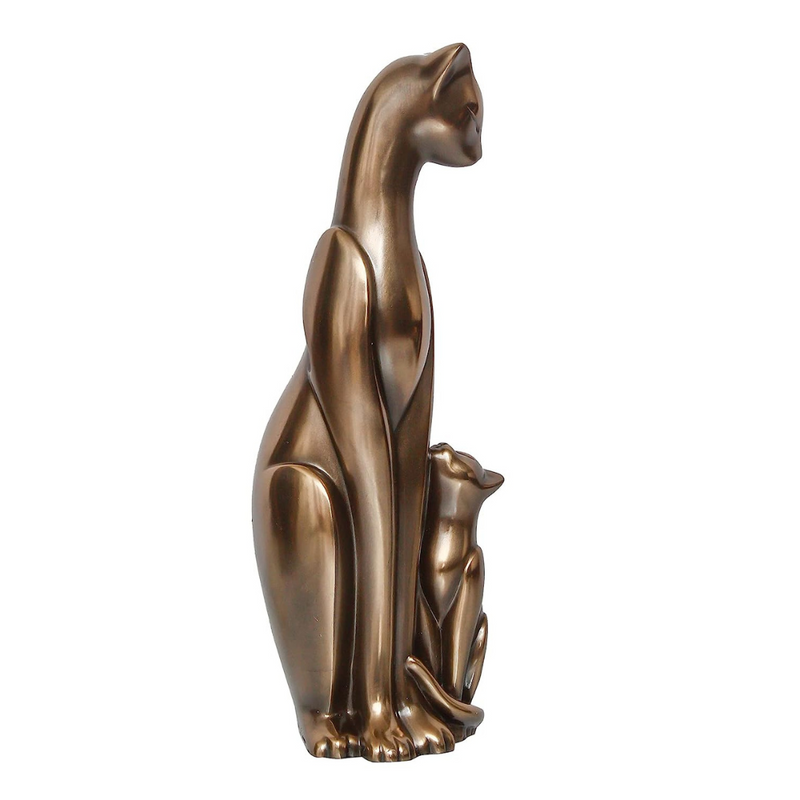 Mother cat with Child Statue Resin Decorative Showpiece for Home Decor Table Top
Sale price
₹ 999.00
Regular price
₹ 1,795.00
44% OFF
Sold out
Table Top & Showpiece with Premium Quality & Finishing
Best for Home Decor, Gifting, statue & Idols lovers
| | |
| --- | --- |
| Brand | Classy Artz |
| Color | Brown |
| Material | Resin |
| Style | Modern |
| Material | Resin |
| Cartoon Character | Cat |
| Room Type | Office, Living Room, Bedside |
| Item Weight | 500 Grams |
| Dimensions | 2.75L x 1.96W x 8.66H inch |
About This Items
Introducing the Classy Artz Modern Brown Resin Cat Table Top Showpiece! This exquisite piece combines unique design with exceptional craftsmanship, making it a perfect addition to any office, living room, or bedside table.
The showpiece features a charming cartoon cat character that adds a touch of whimsy and playfulness to your space. The cat is expertly crafted from high-quality resin, ensuring durability and longevity. The resin material also provides a smooth and polished finish, giving the showpiece an elegant and sophisticated look.
With its compact size and lightweight design, weighing just 500 grams, this Classy Artz showpiece is easy to place and move around as desired. It fits seamlessly on table tops, adding a delightful focal point to any room. Whether you choose to display it in your office for a touch of inspiration, in the living room for a conversation starter, or on your bedside table for a soothing presence, this showpiece effortlessly enhances the ambiance of any space.
The modern brown color of the showpiece is versatile and complements a wide range of interior design styles. It adds warmth and richness to your decor, creating a cozy and inviting atmosphere. The color also accentuates the intricate details of the cat's design, highlighting its expressive features and artistic craftsmanship.
In terms of pricing, the Classy Artz Modern Brown Resin Cat Table Top Showpiece offers exceptional value for its quality and design. It provides an affordable option for those seeking to enhance their living spaces with a stylish and eye-catching piece. The showpiece's price is competitive and accessible, making it an excellent choice for both budget-conscious individuals and those looking to invest in a unique and aesthetically pleasing home decor item.
In summary, the Classy Artz Modern Brown Resin Cat Table Top Showpiece is a must-have for anyone who appreciates modern design, superior craftsmanship, and a touch of whimsy. Its high-quality resin material, detailed cartoon cat character, and versatile brown color make it a standout piece suitable for various room types and settings. With its lightweight construction and affordable price, this showpiece offers an irresistible combination of style, durability, and value.