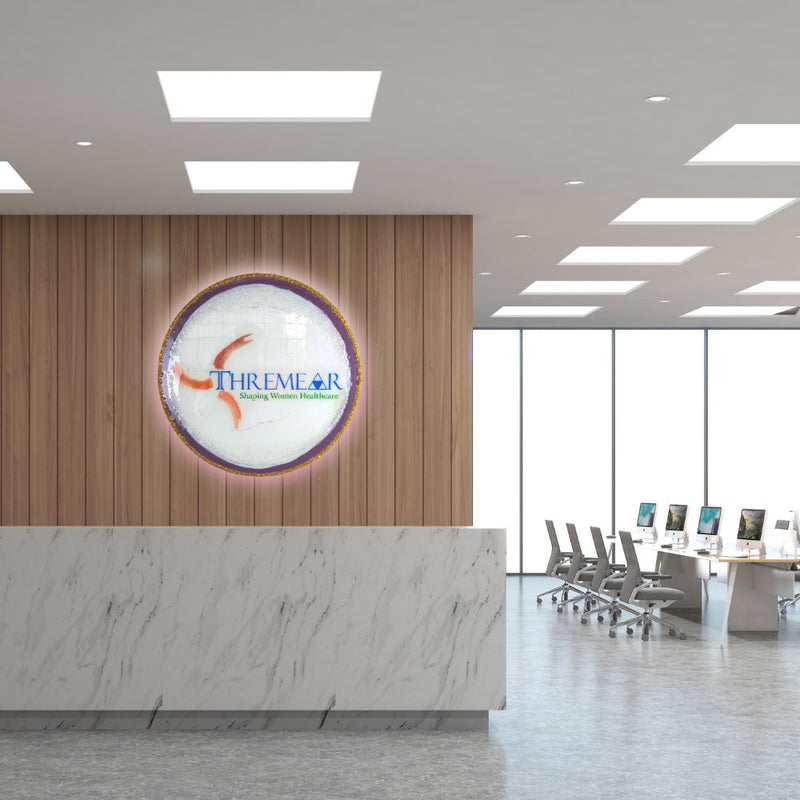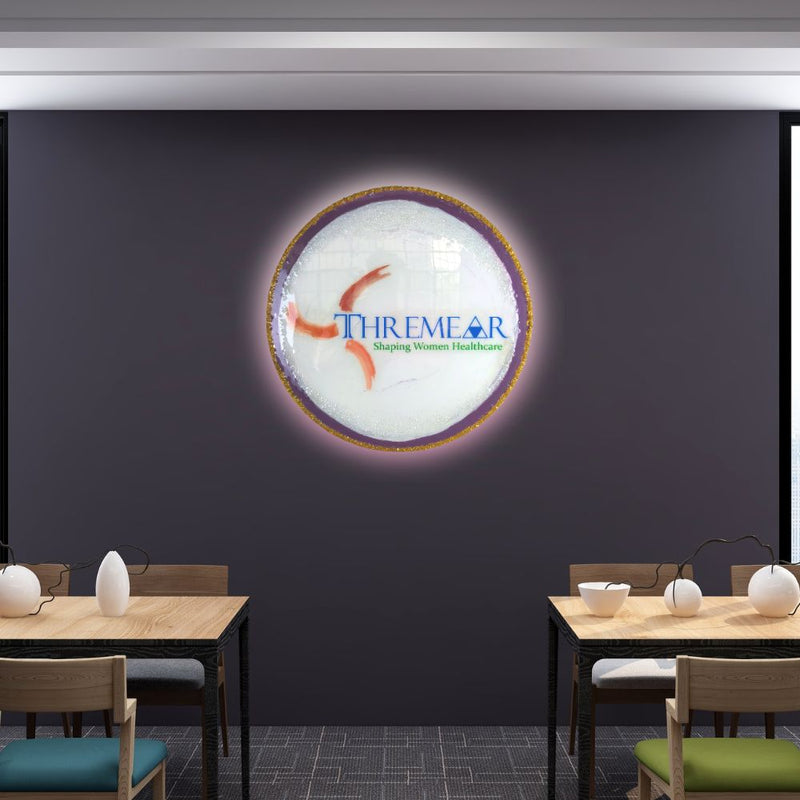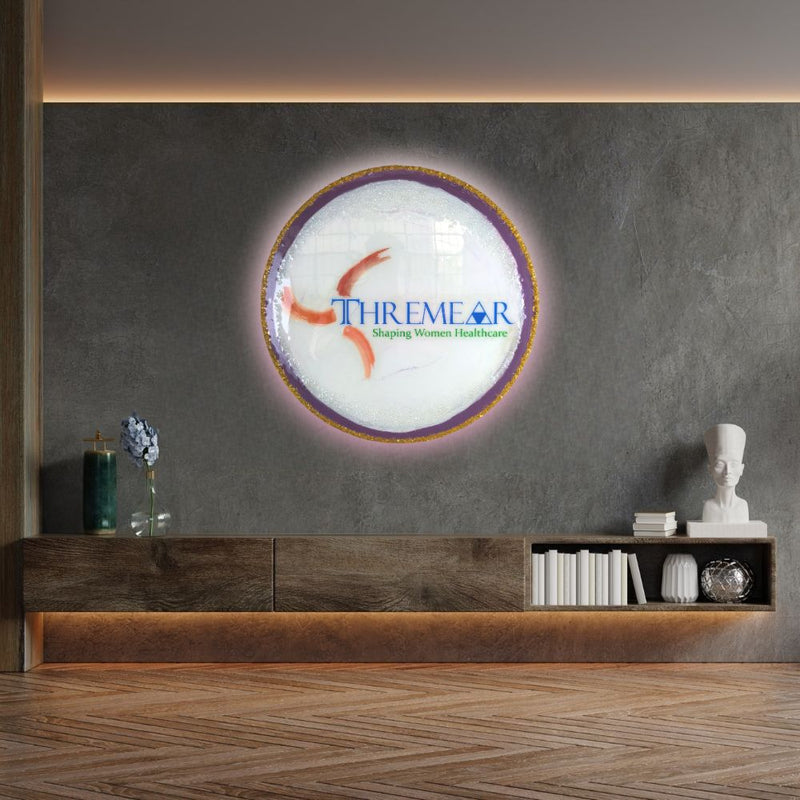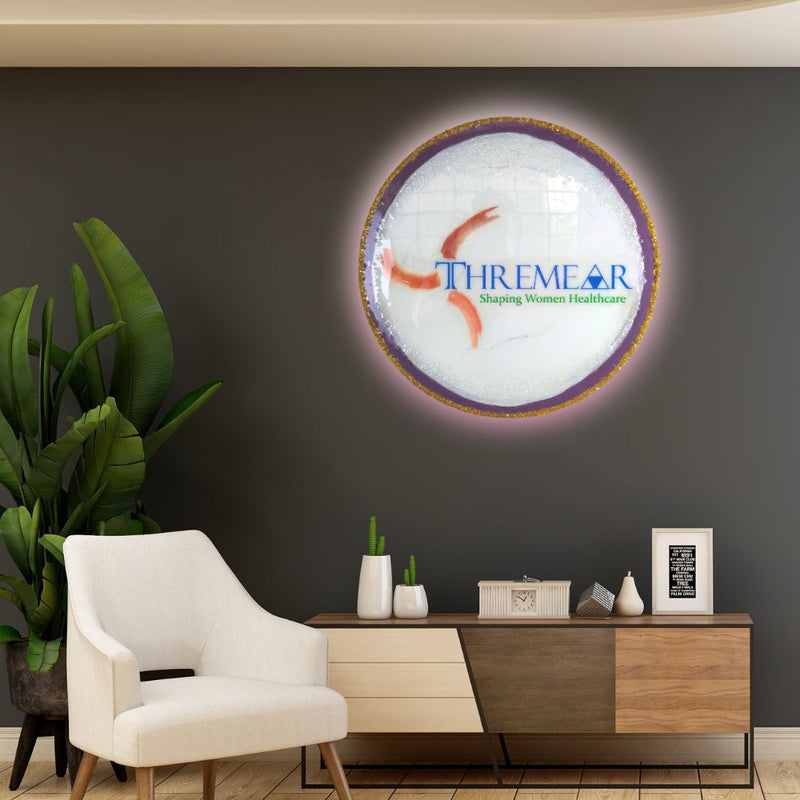 Modern White Marble Texture Resin Nameplate For Office With Light
Sale price
₹ 6,999.00
Regular price
₹ 8,500.00
18% OFF
Sold out
Every Nameplate is made with Premium Resin Art
Perfect for Home, Office & Gifting, Free Cash on Delivery, Whatsapp on +91-6376029476 after order
...
Introducing the Resin White Marble Texture Office Nameplate with Light by Classy Artz, your trusted brand for exquisite decor. This handmade resin nameplate is meticulously crafted with precision and attention to detail, making it the ideal addition to your professional workspace, restaurant, or hospital.

With its stunning white marble texture, this custom nameplate instantly adds an elegant touch to any setting. Its sleek design and impeccable craftsmanship ensure that it stands out, leaving a lasting impression on clients, colleagues, visitors, and patients alike.

What sets this handmade resin nameplate apart is its customizability. You can personalize it with your own text, creating a truly unique and one-of-a-kind accessory that reflects your style. Showcase your name, job title, or any other relevant information with flair.

We understand the importance of convenience, which is why we offer free shipping throughout India. No matter where you are, you can easily buy handmade nameplates India and have your new nameplate delivered to your doorstep without any hassle.

Not only does the Resin White Marble Texture Office Nameplate with Light enhance the aesthetics of your environment, but it also as serves a powerful conversation starter. Its exquisite design and fine details captivate attention and spark discussions among those who see it.

Elevate your professional image with this high-quality nameplate. Its handmade resin construction exudes elegance and professionalism, providing a touch of sophistication to your environment.

Invest in a nameplate that reflects your unique style and professionalism. Buy your Resin White Marble Texture Office Nameplate with Light today from Classy Artz and make a lasting statement. Elevate your decor with our collection of custom nameplates.