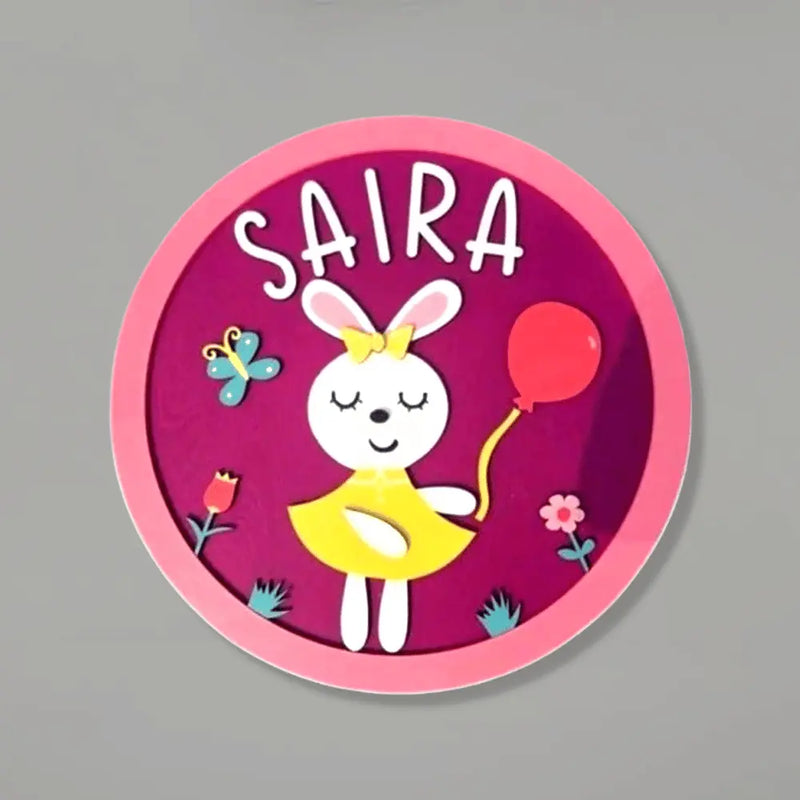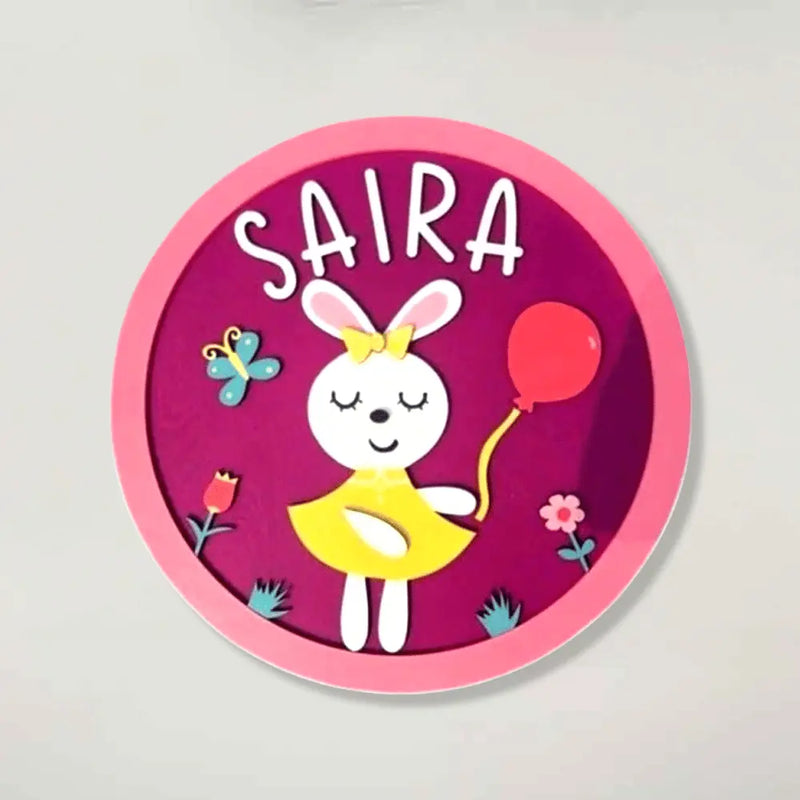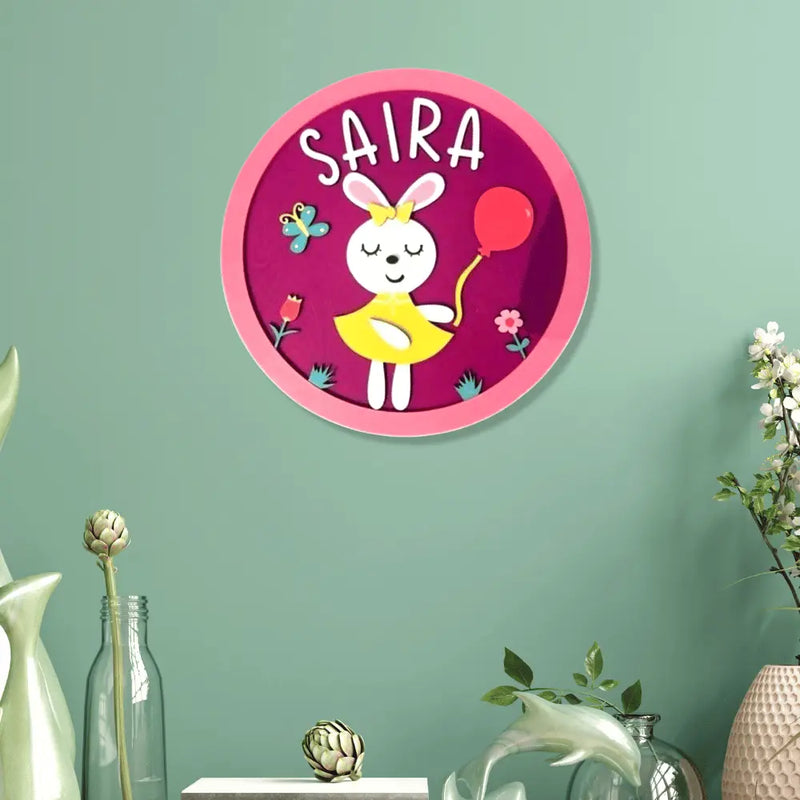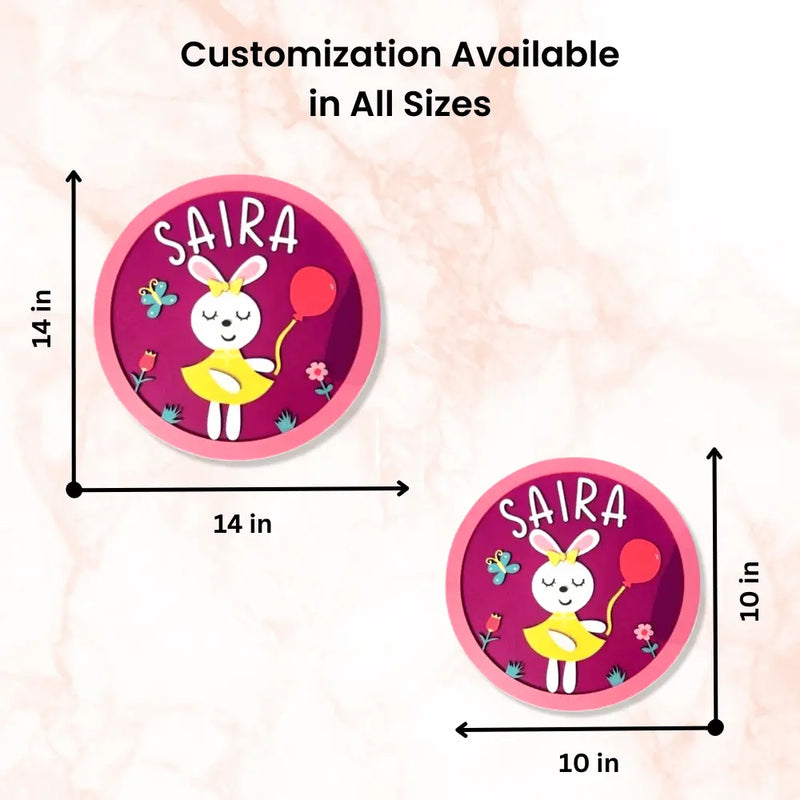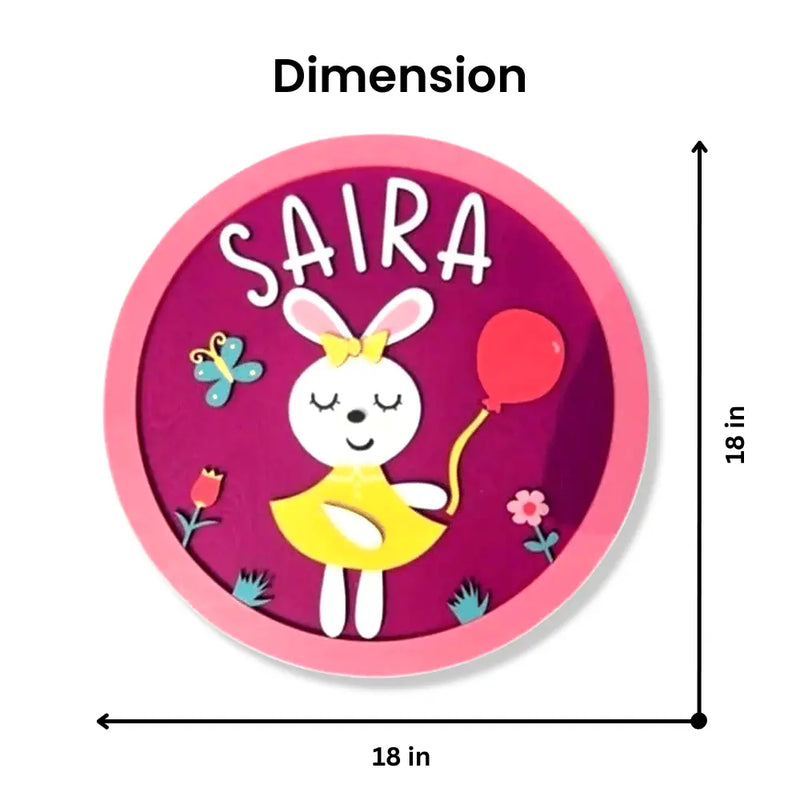 Handmade Cartoon Nameplate For Kid's Room
Sale price
₹ 2,720.00
Regular price
₹ 4,200.00
35% OFF
Sold out
Every Nameplate is made with Premium Product
Perfect for Home, Office & Gifting, Free Cash on Delivery, Whatsapp on +91-6376029476 after order
Transform your child's room into a fun and playful space with the Cartoon Nameplate from Classy Artz by Kavita. This modern nameplate comes in a beautiful pink and white color combination and is made with high-quality particle board and acrylics.

With the option to customize and personalize the shape and size, this nameplate is perfect for any room in your home or office. It's great for gifting on birthdays or as a thoughtful addition to any interior decorator's collection.

Not only does this nameplate add a touch of whimsy to any space, it also serves as a practical identifier for your child's room. Handcrafted with care, this affordable handmade nameplate is a unique and stylish way to showcase your child's individuality.

We offer free shipping all over India, including major cities like Mumbai, Pune, Delhi, Ahmedabad, Surat, Chennai, Kolkata, Bangalore, and Hyderabad.

So why wait? Buy custom nameplate and create a lasting impression on your child's room with the Cartoon Nameplate from Classy Artz by Kavita today!
Product Specification --

Brand- Classy Artz by kavita
Color- Pink, White
Style- Modern   
Material Type- Particle Board, Acrylics
Best For- Gifting, Birthdays, Interior Decorators
Room Type- Bedroom, Living Room, Dining Room, Kitchen, Home, Office
Shape & Size- Customised & Personalised

* For Personalization & Customization must place pre order with requirement. Order Standard Delivery time 7-14 Days.