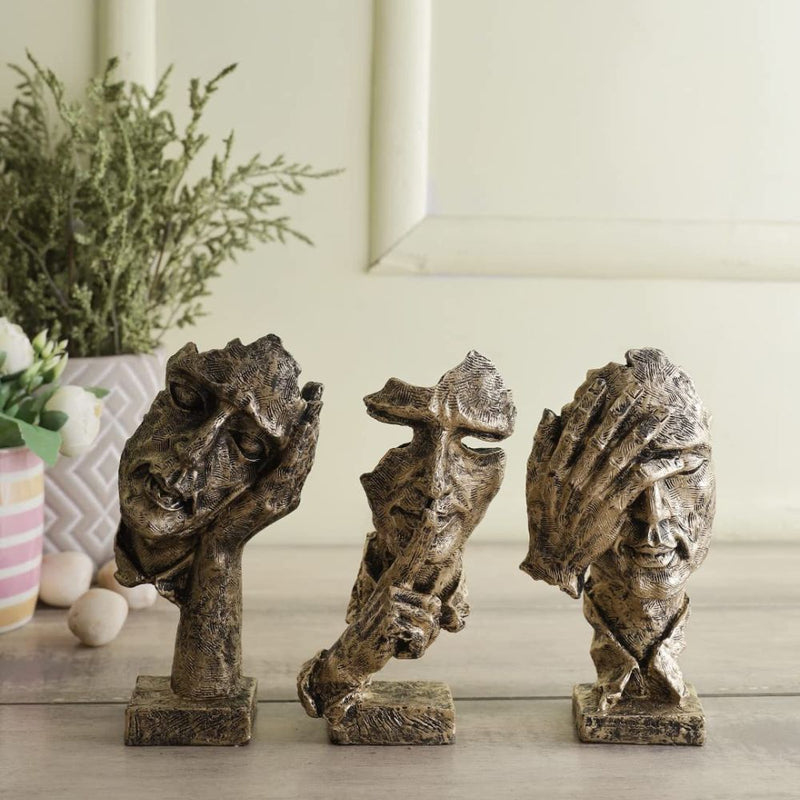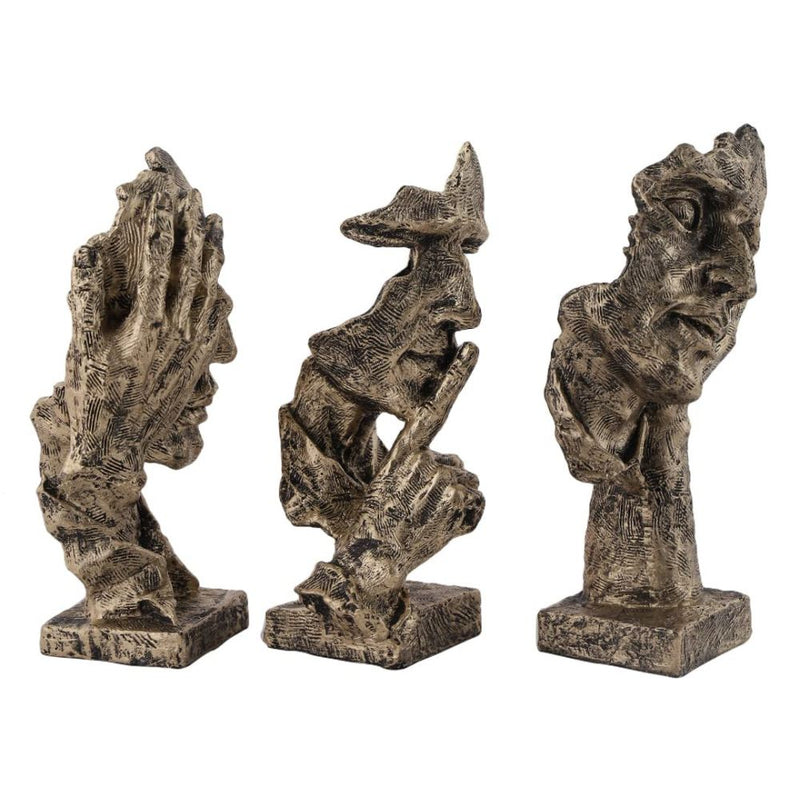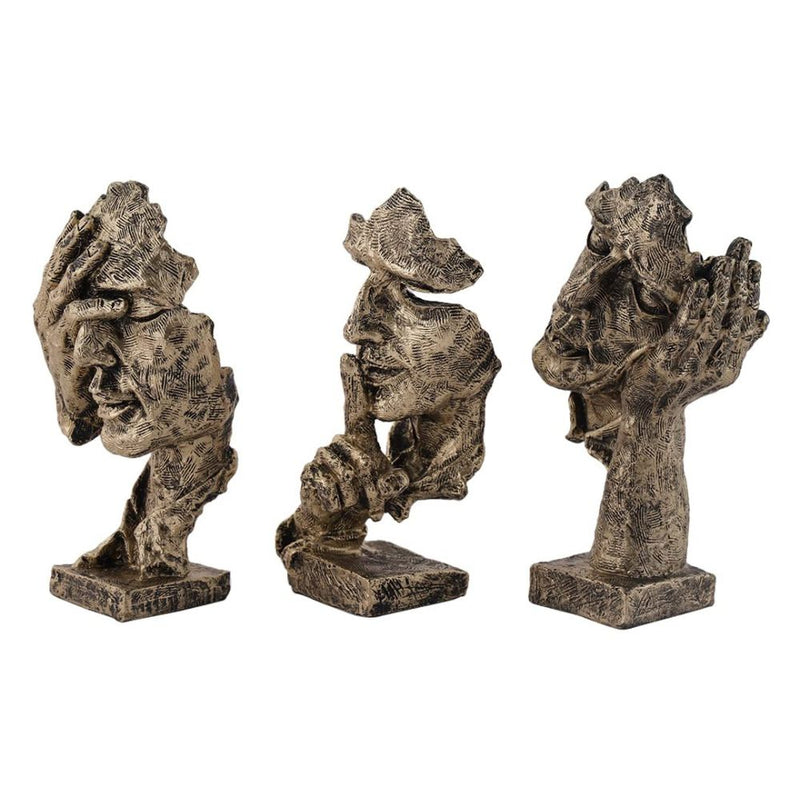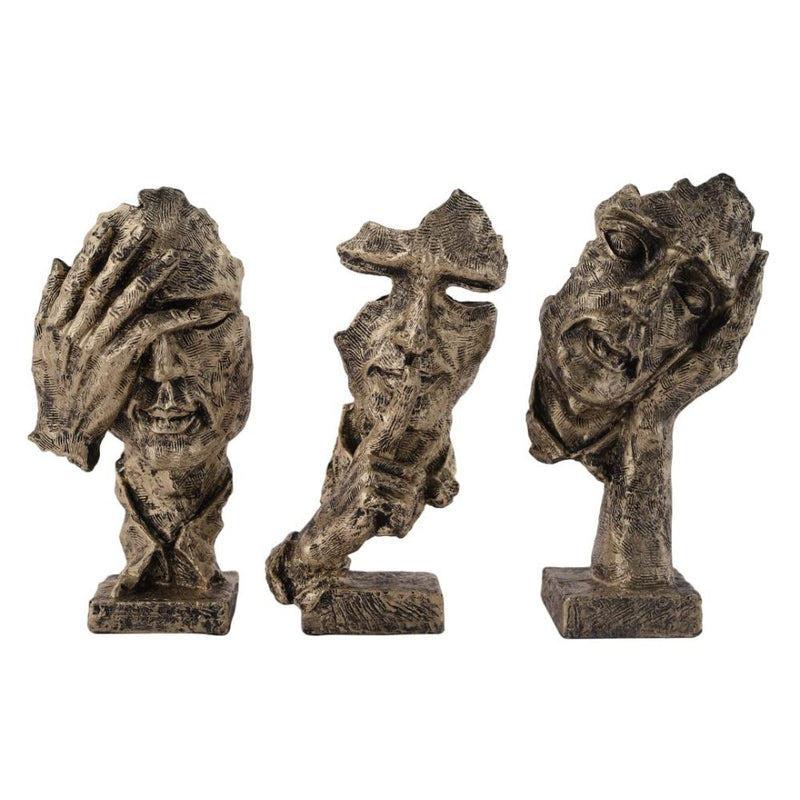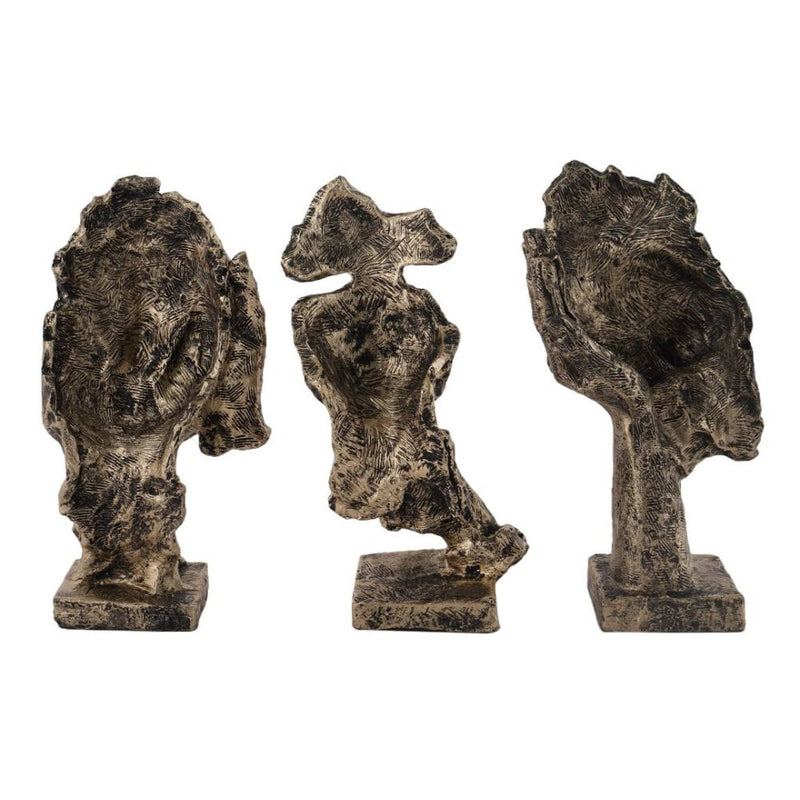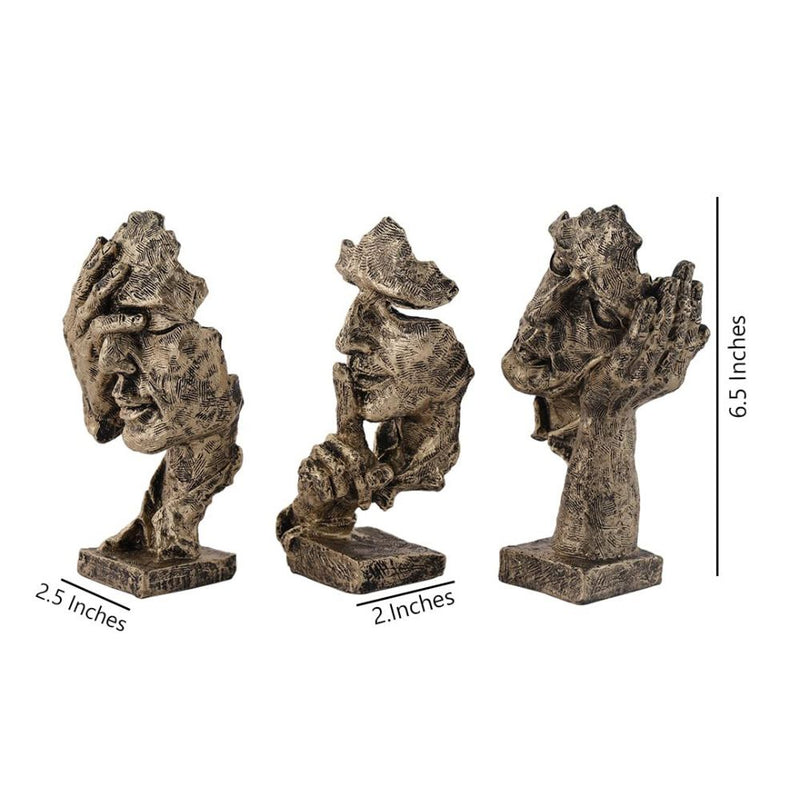 Antique Human Face Showpiece For Home Décor Items, Gift Items, Bedroom, Living Room, Office Decorative Showpiece
Sale price
₹ 1,199.00
Regular price
₹ 1,999.00
40% OFF
Sold out
Table Top & Showpiece with Premium Quality & Finishing
Best for Home Decor, Gifting, statue & Idols lovers
| | |
| --- | --- |
| Brand | Classy Artz |
| Theme | Shape |
| Color | Golden |
| Style | Modern |
| Material | Resin |
| Type | Couple & Human Figurine |
| Dimensions | 2.51L x 2W x 6.49H inch |
| Room Type | Bedroom, Home, Living Room, Office |
About This Items
Introducing the exquisite masterpiece by Classy Artz, a leading brand in artistic home decor and figurines. This stunning piece, inspired by the theme of shapes, is bound to captivate anyone who lays eyes on it. The figurine features a striking golden color, adding an element of elegance and sophistication to any space.
Crafted with meticulous attention to detail, this modern-style figurine is made from high-quality resin, ensuring durability and longevity. The use of resin as the primary material allows for intricate design work, resulting in a visually stunning piece that showcases the talent and artistry of Classy Artz.
Designed to portray the beauty of human connection, this figurine represents a couple in a moment of togetherness. The intricate details on the figurines' facial expressions and body language evoke a sense of love, affection, and harmony. It serves as a reminder of the importance of relationships and the bond shared between two individuals.
The dimensions of the figurine are 6.4L x 5.1W x 16.5H centimeters, making it a perfect fit for various spaces such as bedrooms, living rooms, home offices, or even office tables. Its compact size ensures versatility and the ability to place it on table tops, shelves, or display cabinets effortlessly.
Whether you are looking to add a touch of elegance to your living space, create a focal point in your office, or simply enhance the ambiance of a room, this figurine from Classy Artz is an ideal choice. Its unique design and golden color make it stand out from conventional decorative pieces, allowing it to be a conversation starter and a cherished addition to your collection.
Classy Artz strives to provide exceptional quality at an affordable price, making this figurine an excellent value for your investment. With its exquisite craftsmanship, durable material, and versatile appeal, it combines both artistic beauty and practicality. Bring a touch of class and romance to your surroundings with the Classy Artz Couple & Human Figurine in golden.