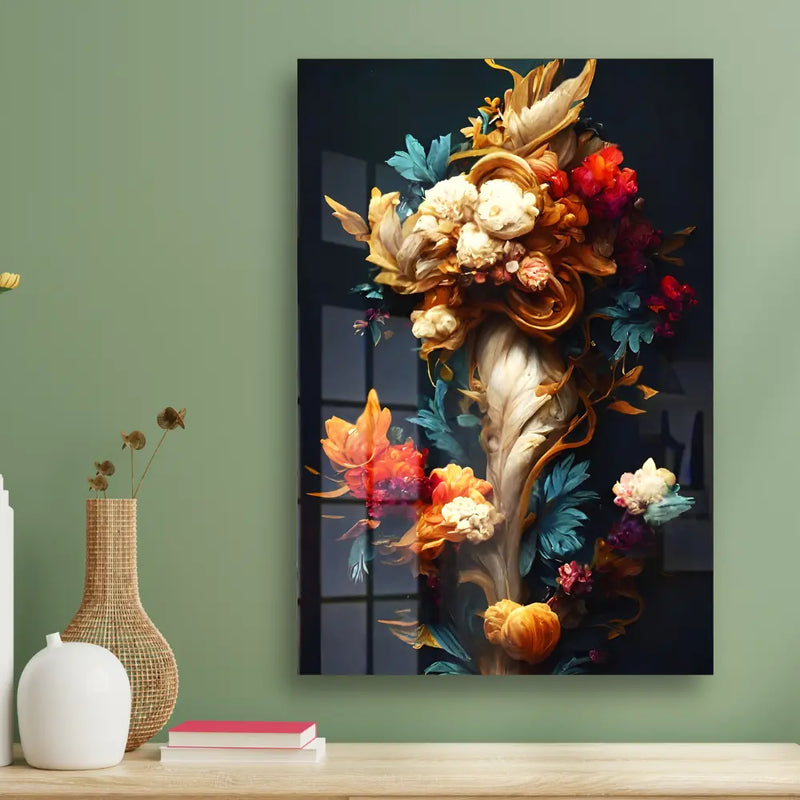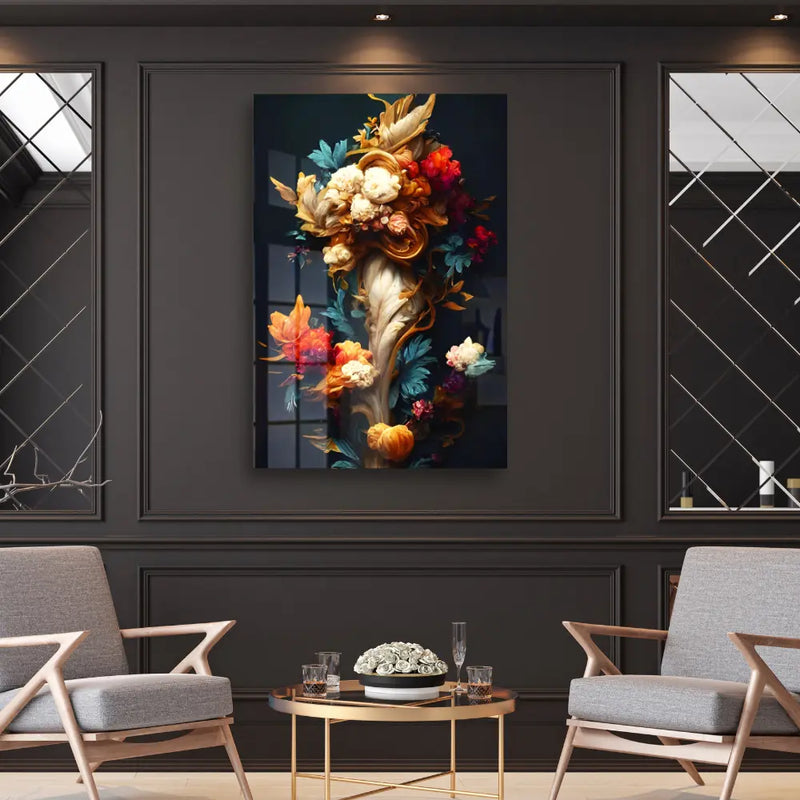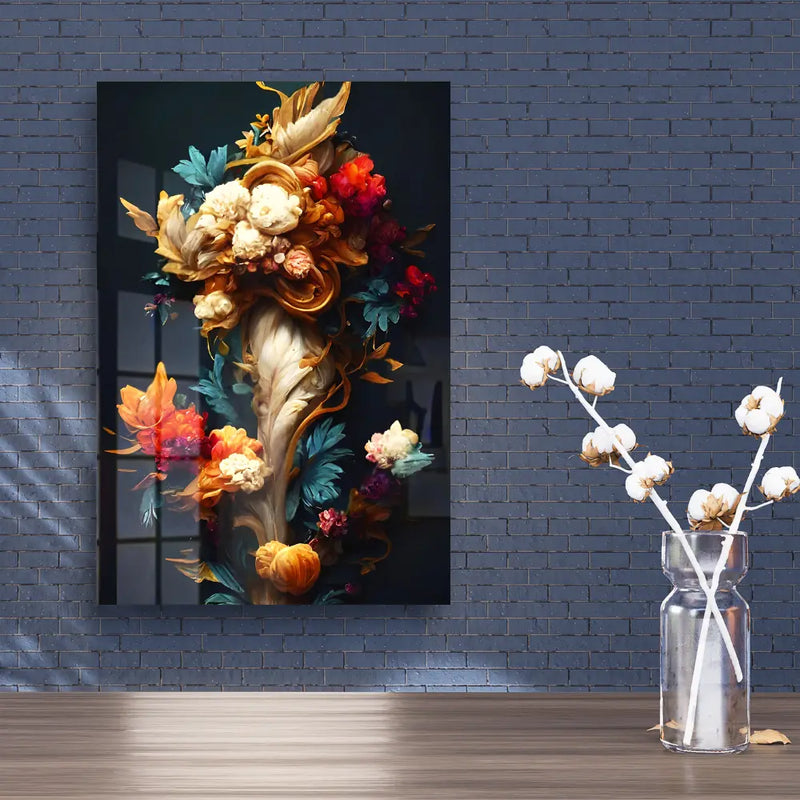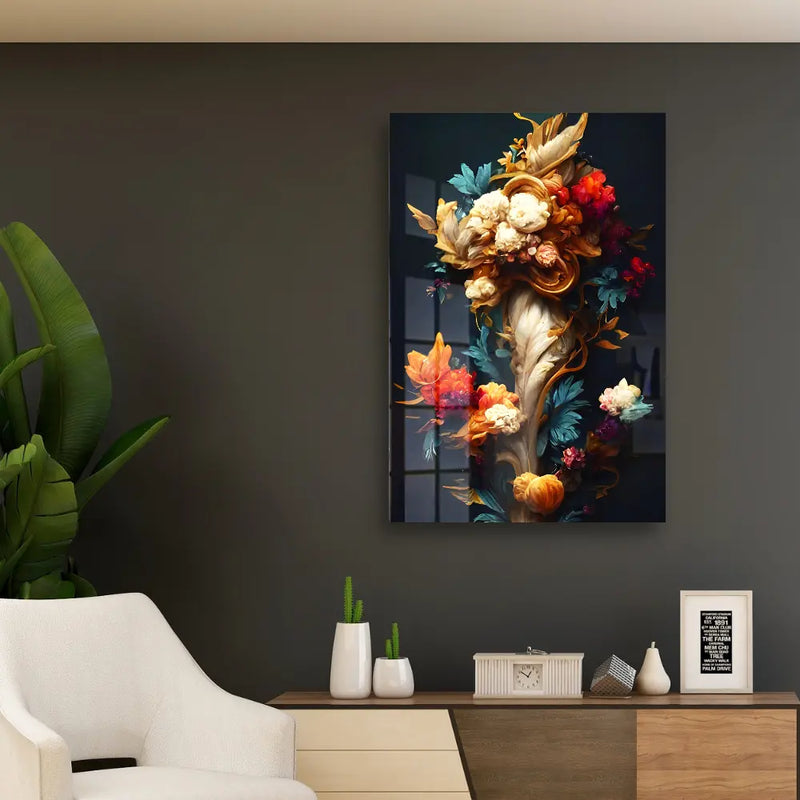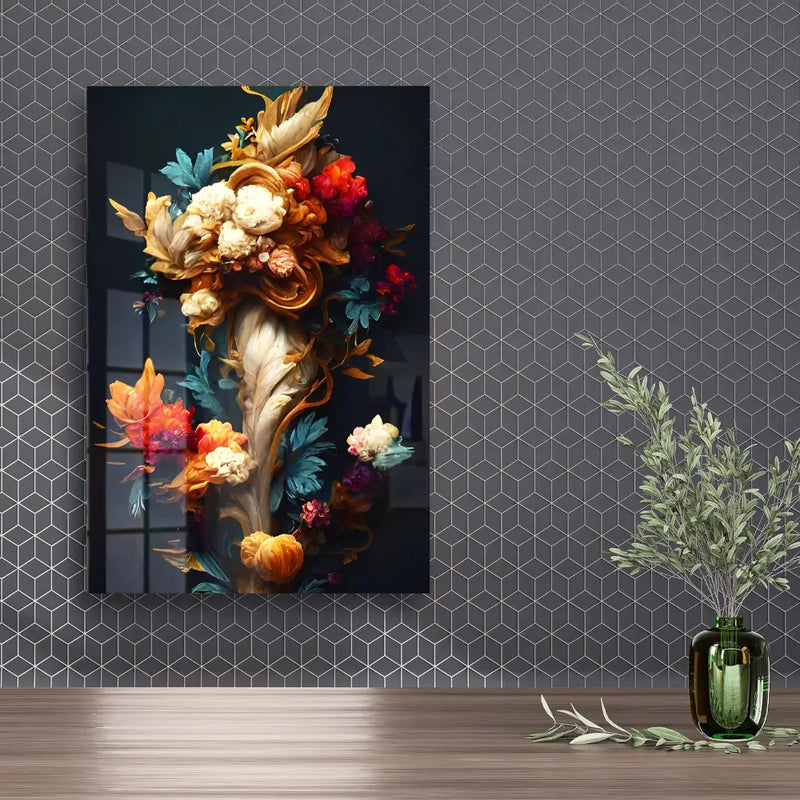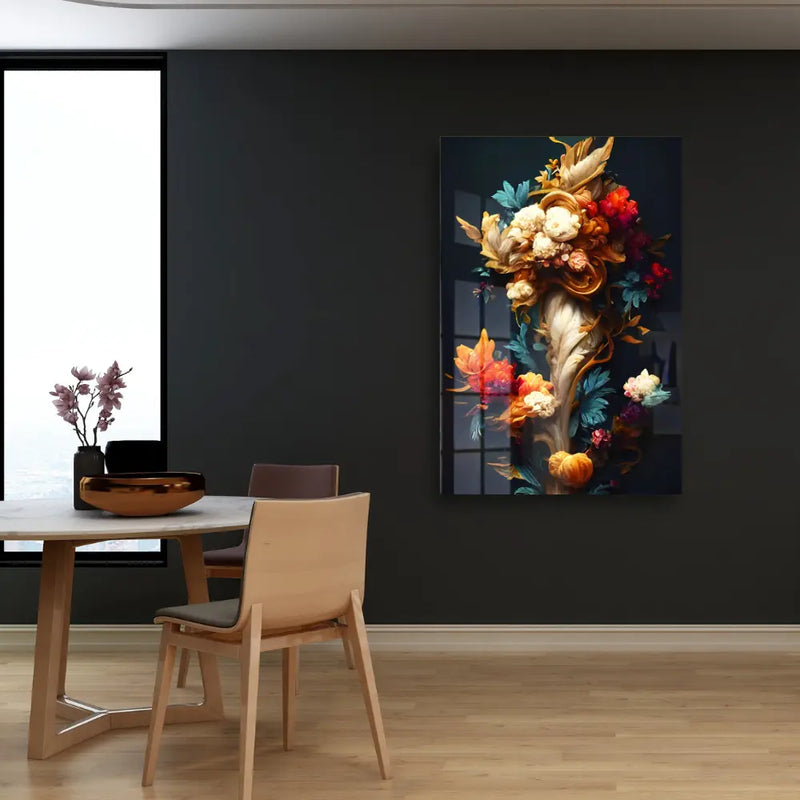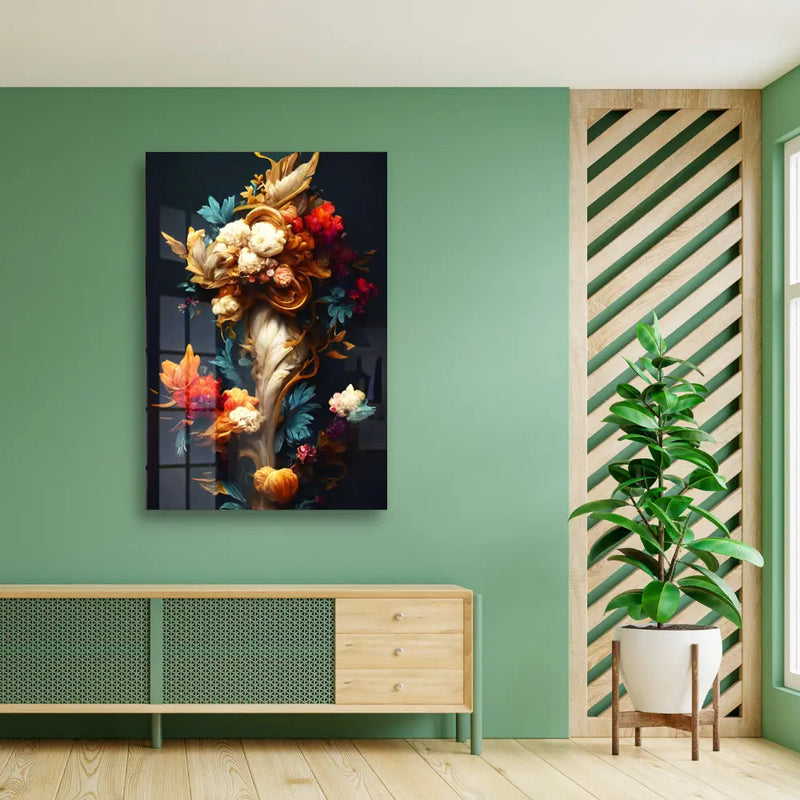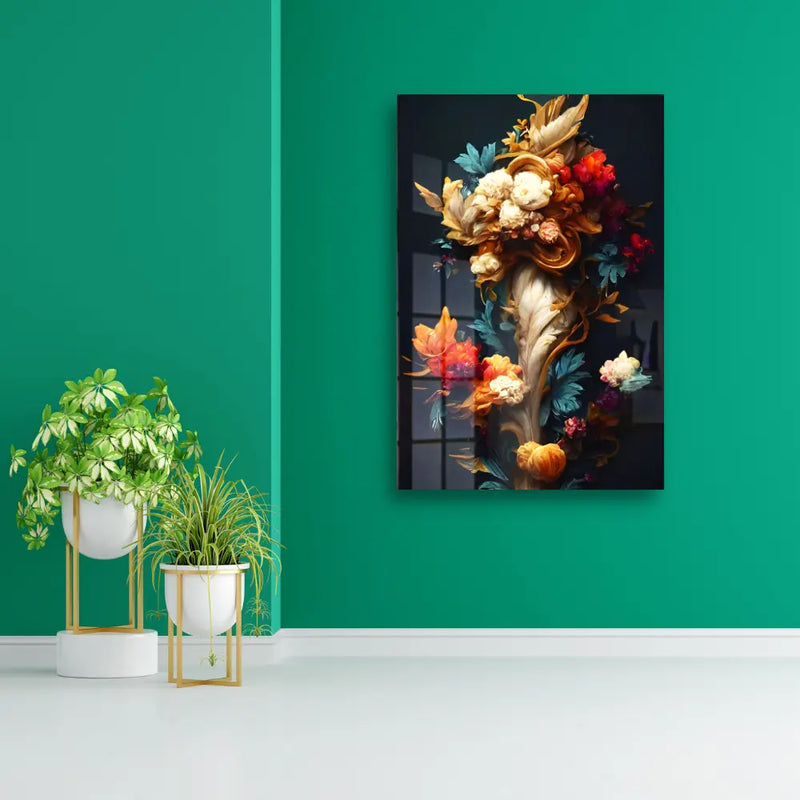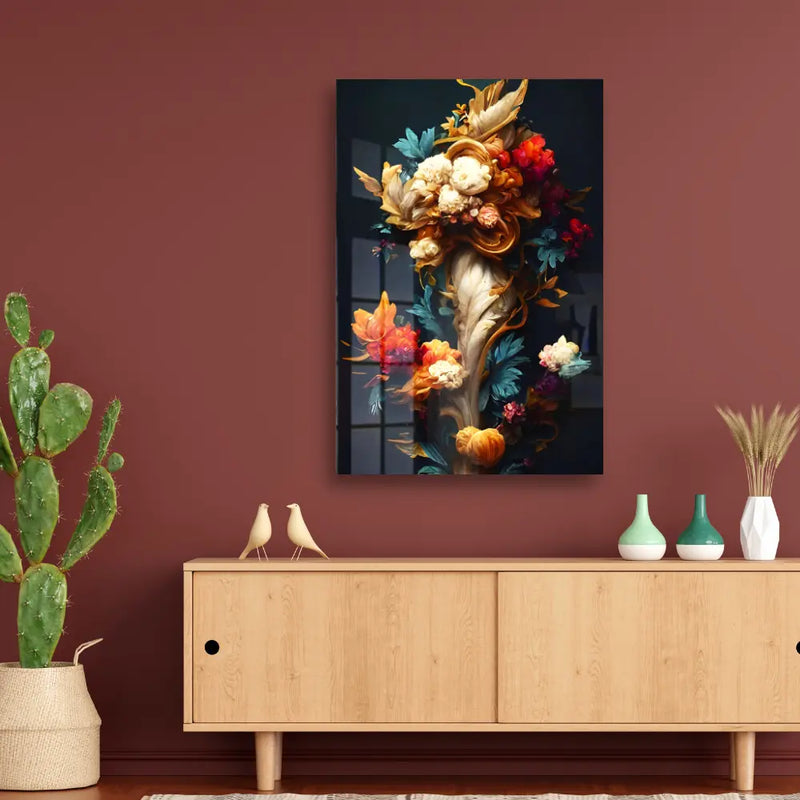 Retro Decorative Flower Acrylic Wall Art
Sale price
₹ 1,466.00
Regular price
₹ 1,900.00
23% OFF
Sold out
Crystal clear acrylic Wall Art to create a sharp impression
Ready to Mount, Customizing Options, Gloss & Shiny Effect
Constructed using top-tier acrylic sheets of 3/5/8 mm thickness
Pixel-perfect direct printing on Acrylic executed in a unidirectional manner
Chemical treatment of Acrylic carried out prior to printing
Ultra-high-definition print output with a resolution of 1200*2400 DPI
Resistant to peeling, suitable for damp and humid conditions
Implemented in a unidirectional mode
Impervious to scratches and unbreakable
Introducing our exquisite Retro Decorative Flower Acrylic Wall Art – a captivating masterpiece that effortlessly combines elegance and modernity. Transform any space into a visually enchanting environment with this stunning piece of art. Crafted with the utmost precision and attention to detail, our acrylic wall art is designed to enhance the décor of homes, offices, hotels, restaurants, and retail stores.

Featuring a glass-like, shiny, mirror finish, our acrylic wall art adds a touch of sophistication to any room. The high-quality art prints on acrylic glass bring the artwork to life, creating a vibrant and mesmerizing display. With its versatile design, this wall art complements various interior styles, from contemporary to traditional.

Whether you're looking for a thoughtful gift or a statement piece for your own space, our retro decorative flower acrylic wall art is the perfect choice. Celebrate housewarmings, birthdays, anniversaries, weddings, and graduations with this exquisite present. Choose from our extensive collection of designs and sizes to find the one that resonates with the recipient's preferences and the occasion.

At Classy Artz, we take pride in providing top-notch customer service. We offer free shipping across India, ensuring a seamless and convenient shopping experience. Trustworthy and reliable, our online store is committed to delivering the highest quality products to our valued customers.

Elevate your interior décor with our collection of acrylic wall art. Experience the beauty and charm that our custom acrylic glass wall art brings to your space. Shop online today and discover the perfect acrylic wall art for your bedroom, living room, or any other area in need of a touch of elegance.

Upgrade your surroundings with Classy Artz – where art meets perfection.

At Classy Artz, we offer a hassle-free shipping policy to ensure your satisfaction. Our ready-made products will be shipped within 2-4 days, allowing you to enjoy your purchase in no time. We understand the importance of prompt delivery, and that's why we strive to get your order to you as quickly as possible. What's more, we are proud to offer free shipping on all our products, making your shopping experience even more enjoyable. Shop with confidence at Classy Artz and let us take care of the rest.