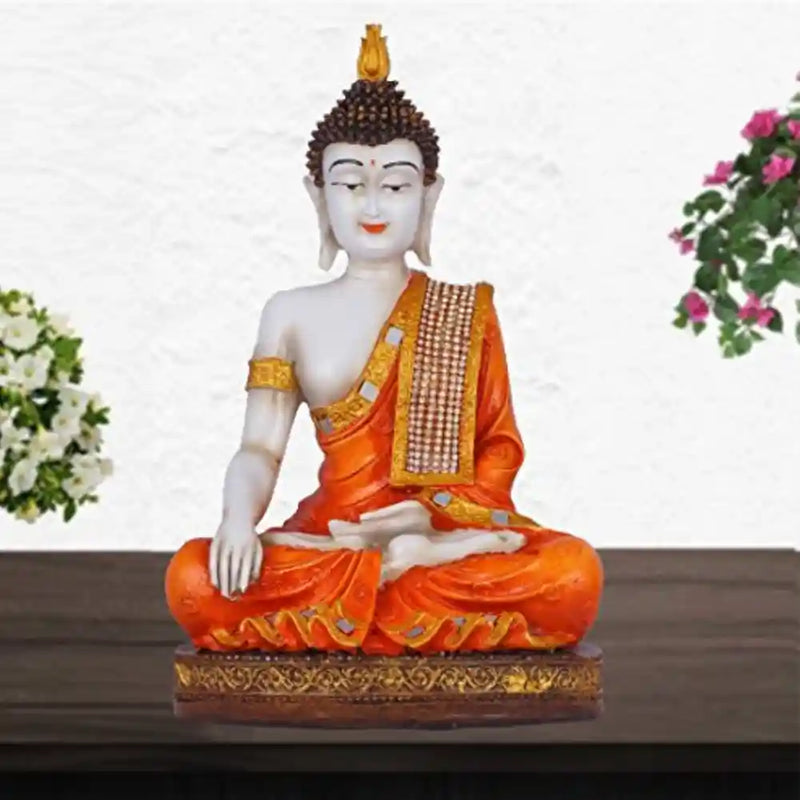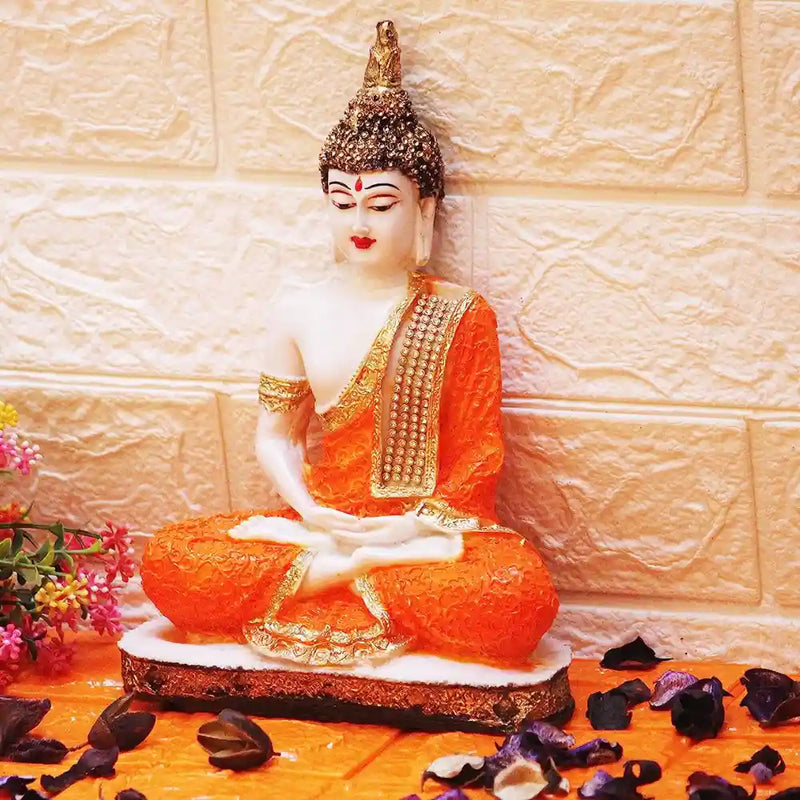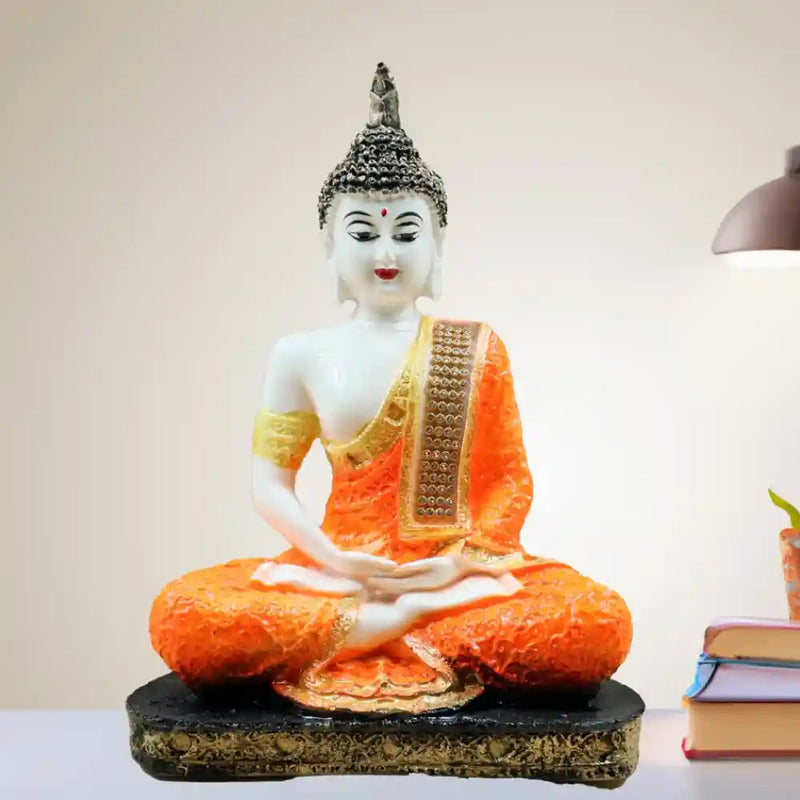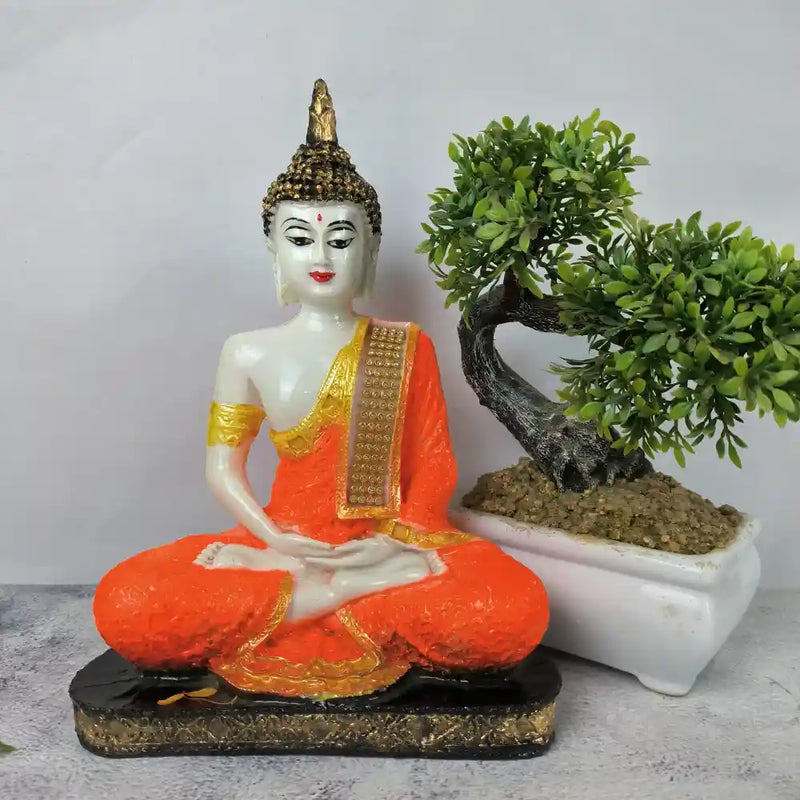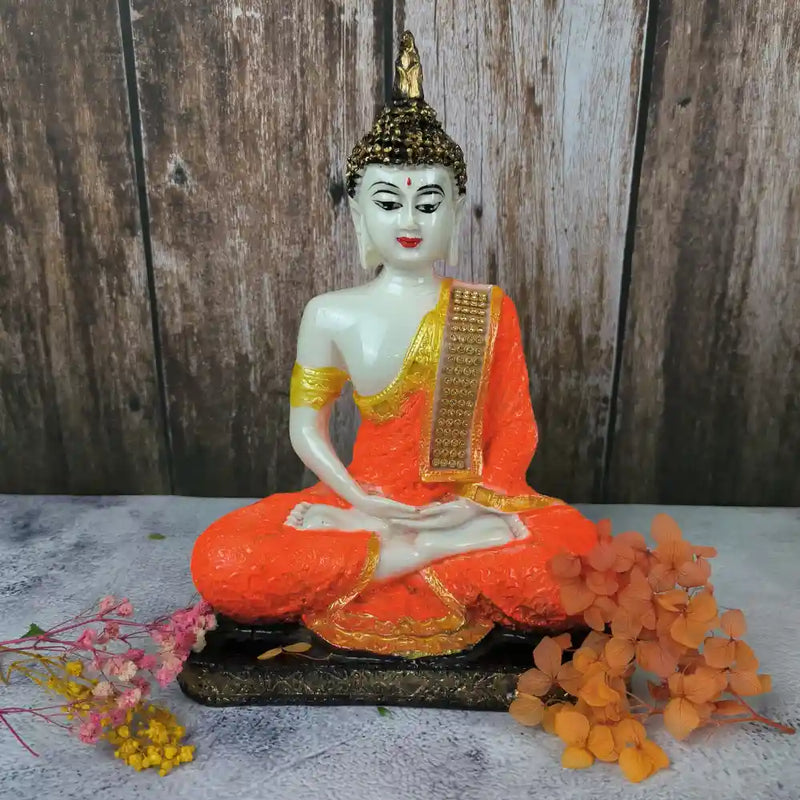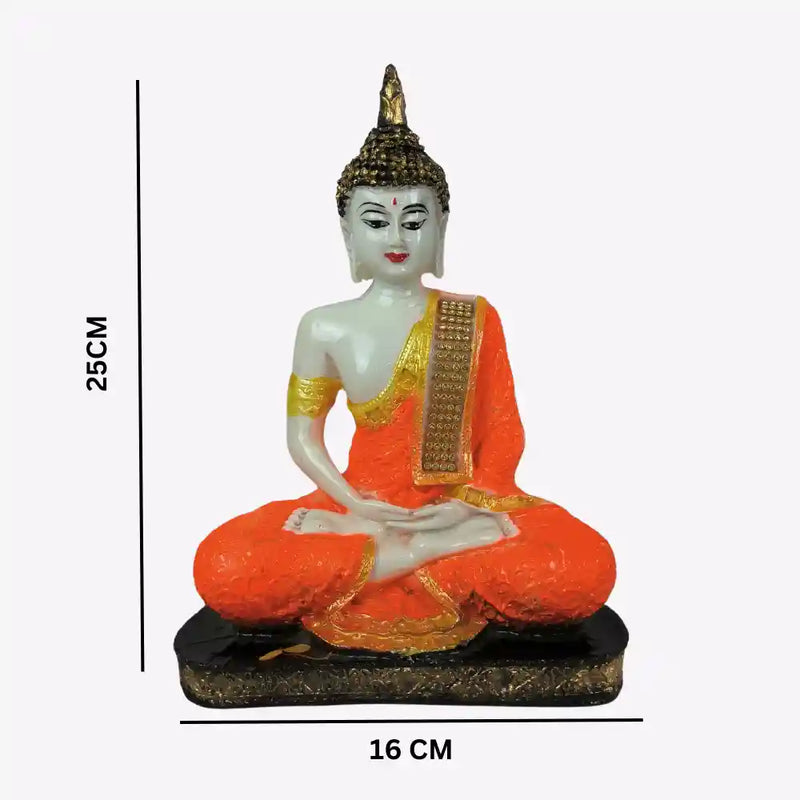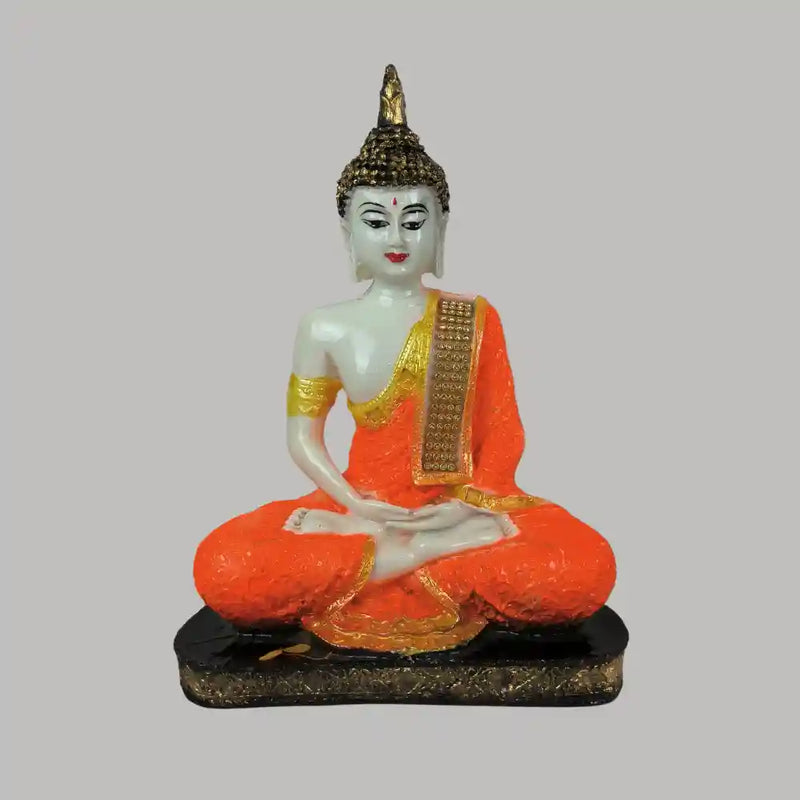 Meditating lord buddha Polyresin statue Decorative Showpiece for Pooja, Car Dashboard, Living Room, Bed Room, Office Desk and Home Decor
Sale price
₹ 799.00
Regular price
₹ 949.00
16% OFF
Sold out
Table Top & Showpiece with Premium Quality & Finishing
Best for Home Decor, Gifting, statue & Idols lovers
| | |
| --- | --- |
| Brand | Classy Artz |
| Theme | Buddha |
| Color | Orange, Red |
| Style | Classic |
| Material | Polyresin |
| Character | Mini Monk |
| Dimensions | 8.66H x 5.11W x 1.96L inch |
| Room Type | Baby, Bedroom, Living Room, Office |
| USE For | Anniversary, Birthday, New Year |
...
Introducing the Meditating Lord Buddha Polyresin Statue by Classy Artz - a captivating and elegant decorative showpiece that adds serenity and charm to any space. With its classic style and vibrant colors of red and orange, this statue effortlessly enhances your Pooja room, car dashboard, living room, bedroom, office desk, and any corner of your home that deserves a touch of tranquility.
Crafted with meticulous attention to detail, this mini monk statue exudes a sense of peace and spirituality. Made from high-quality PolyResin material, it showcases the durability to withstand the test of time, ensuring it remains a cherished part of your decor for years to come.
The Meditating Lord Buddha Polyresin Statue serves as a visual reminder of mindfulness and inner calm. Its compact dimensions of 22L x 13W x 5H centimeters make it suitable for various room types, including baby rooms, bedrooms, living rooms, and offices. Simply place it in your desired space, and let its soothing presence create an ambiance of tranquility and balance.
Not only does this exquisite statue add aesthetic appeal to your surroundings, but it also offers a multitude of benefits. By incorporating this Buddha statue into your decor, you invite positive energy, harmony, and balance into your life. It serves as a constant source of inspiration, reminding you to find solace within, even amidst the chaos of daily life.
Embrace the power of mindfulness and elevate your living space with the Meditating Lord Buddha Polyresin Statue by Classy Artz. Order now and experience the transformative effect it brings to your surroundings and your state of mind.