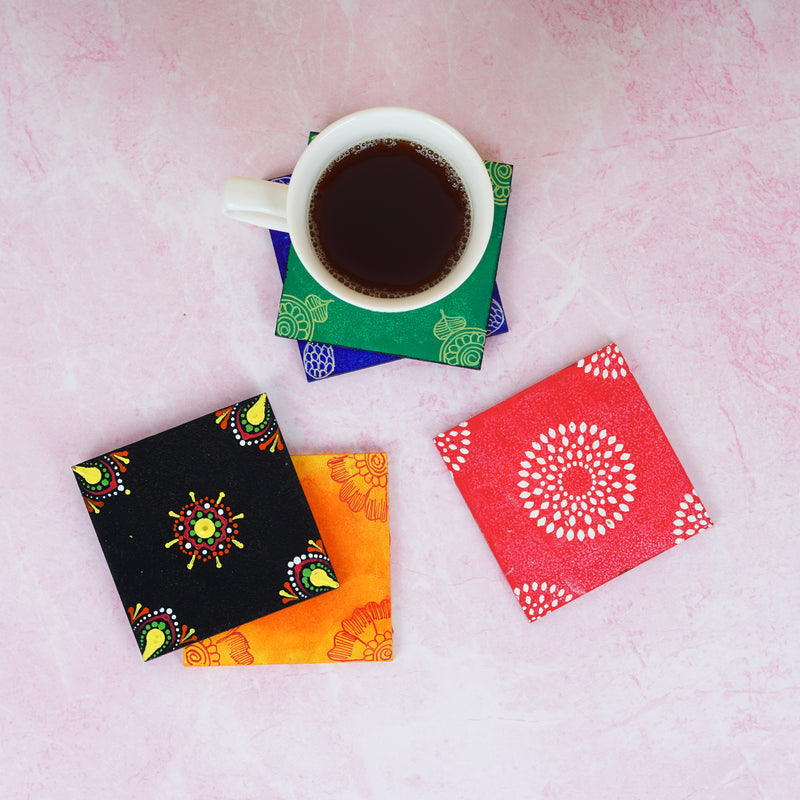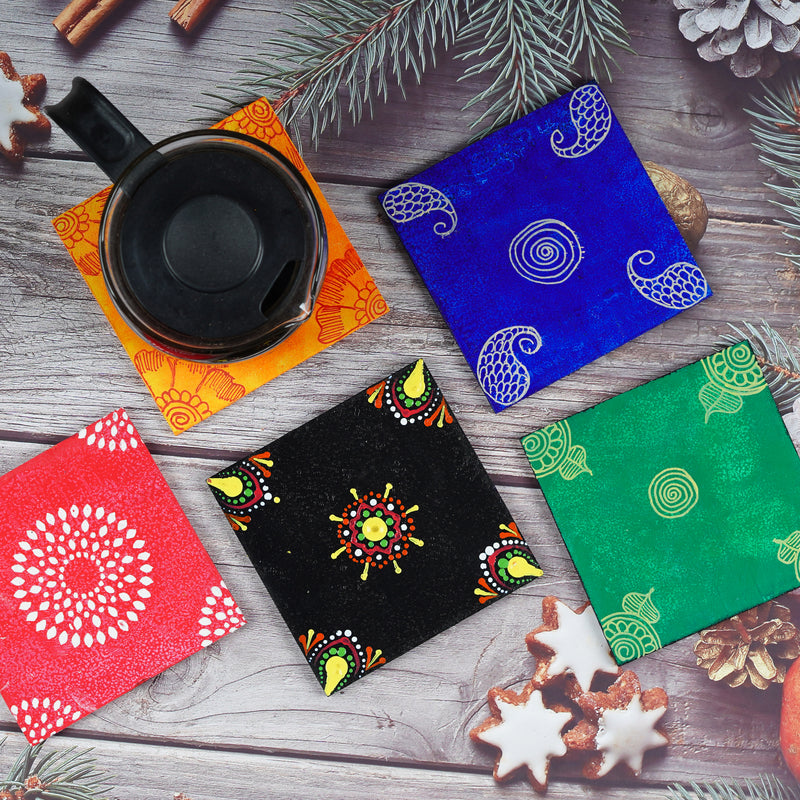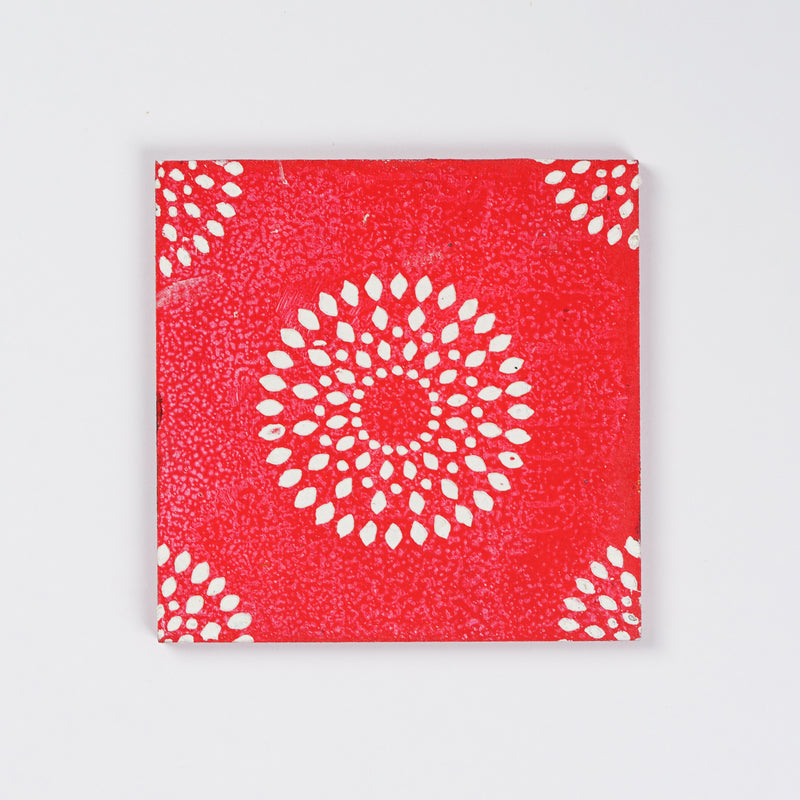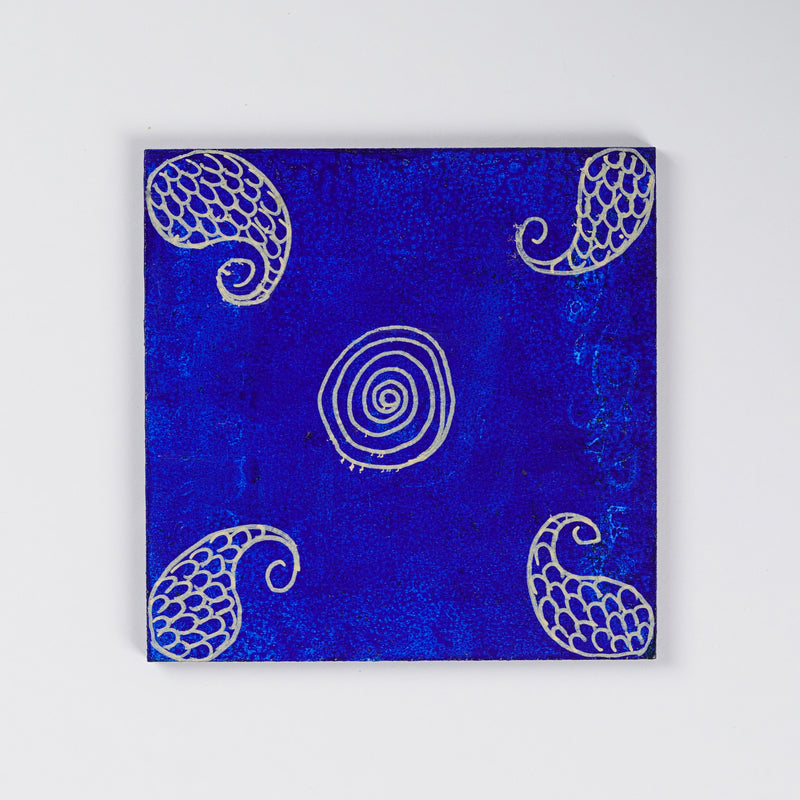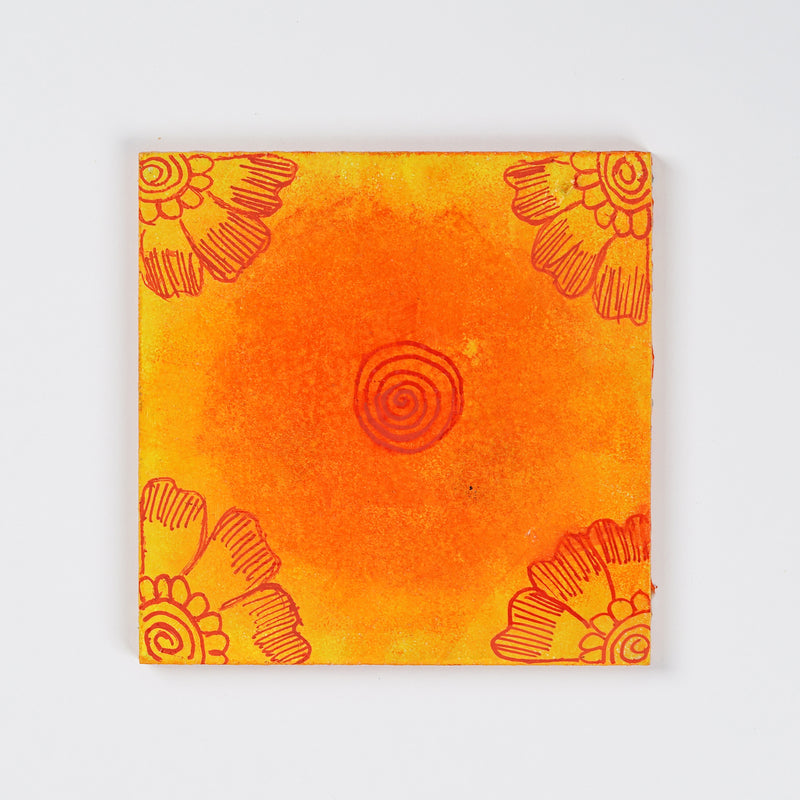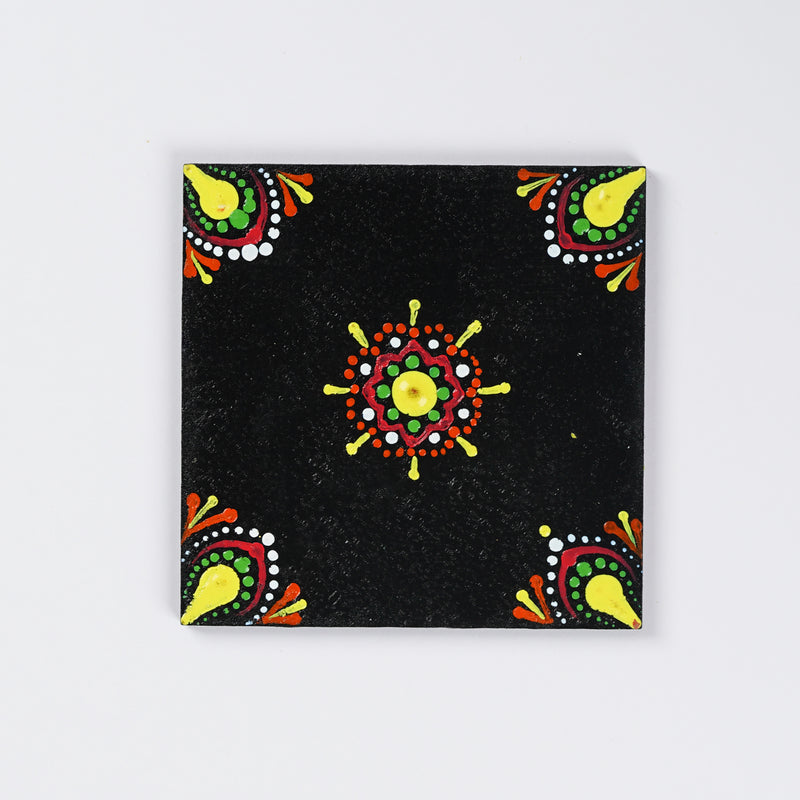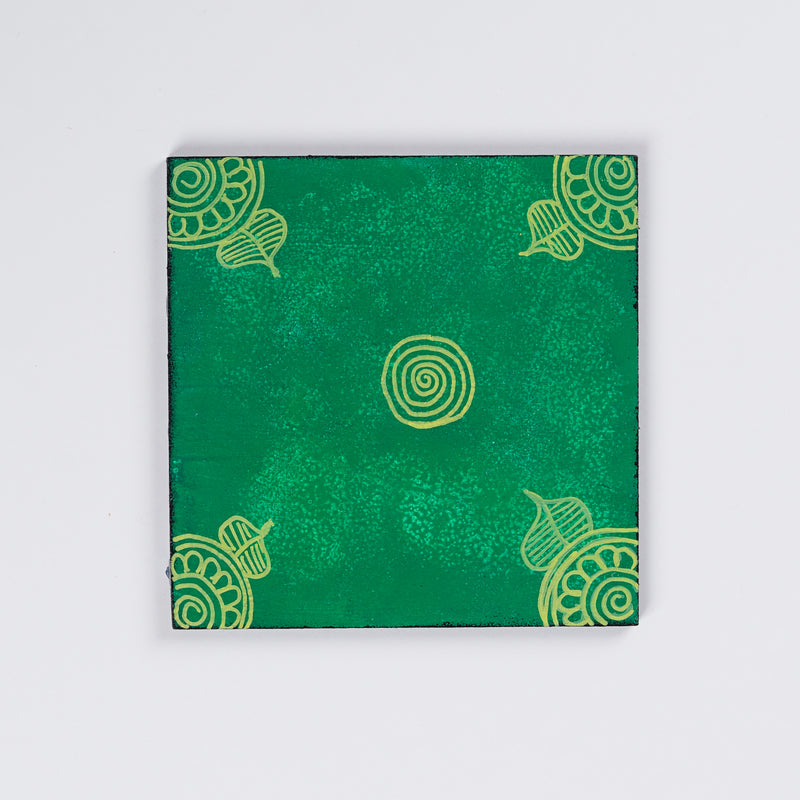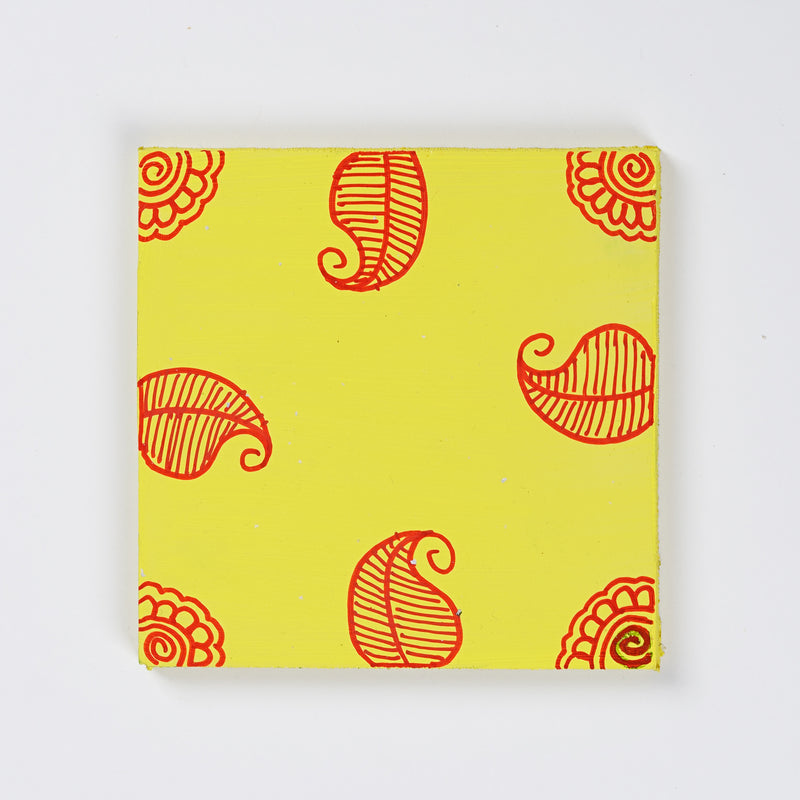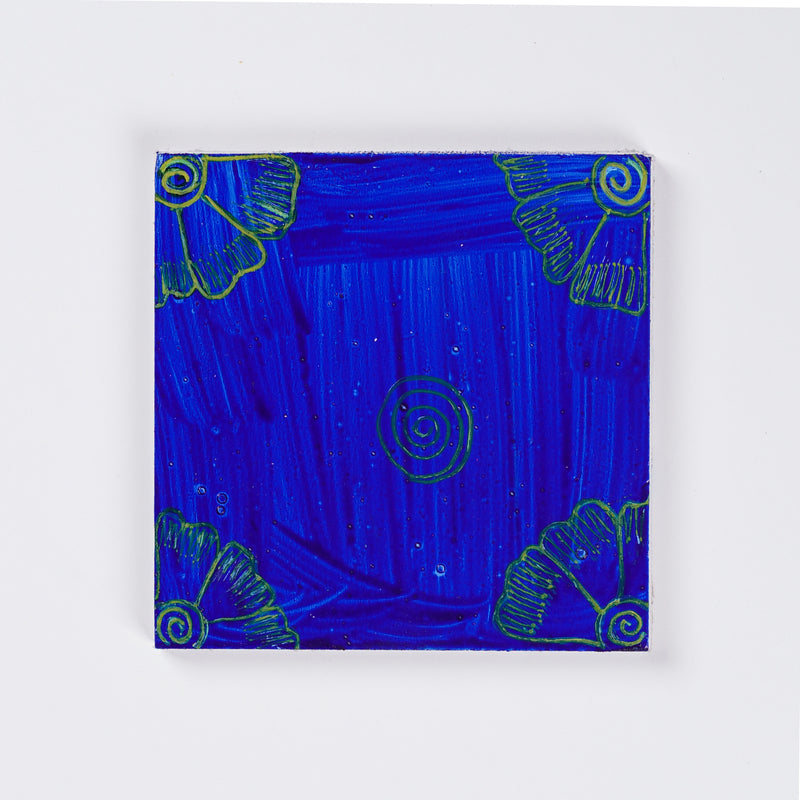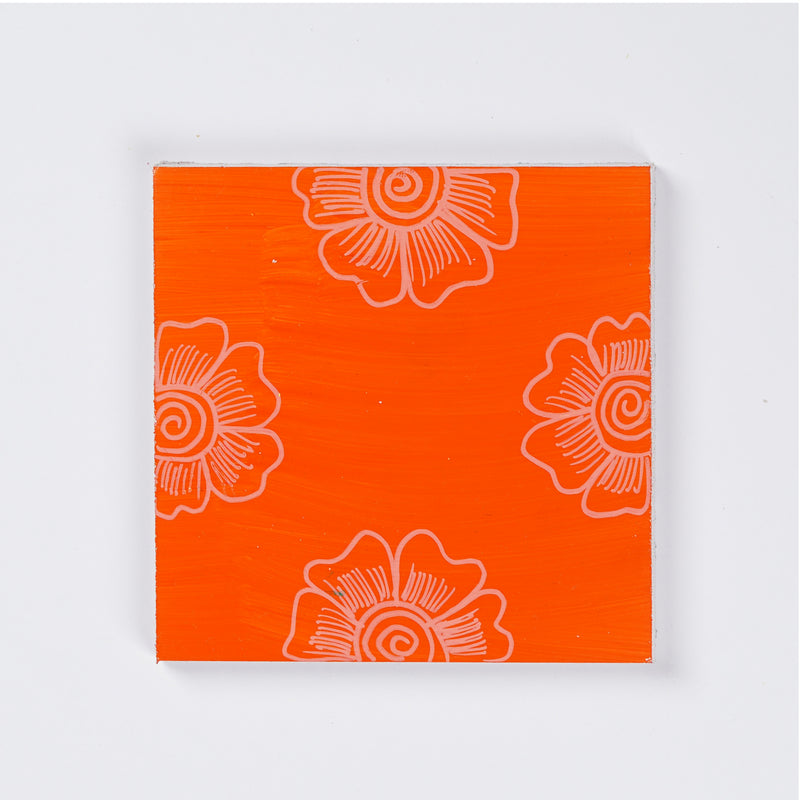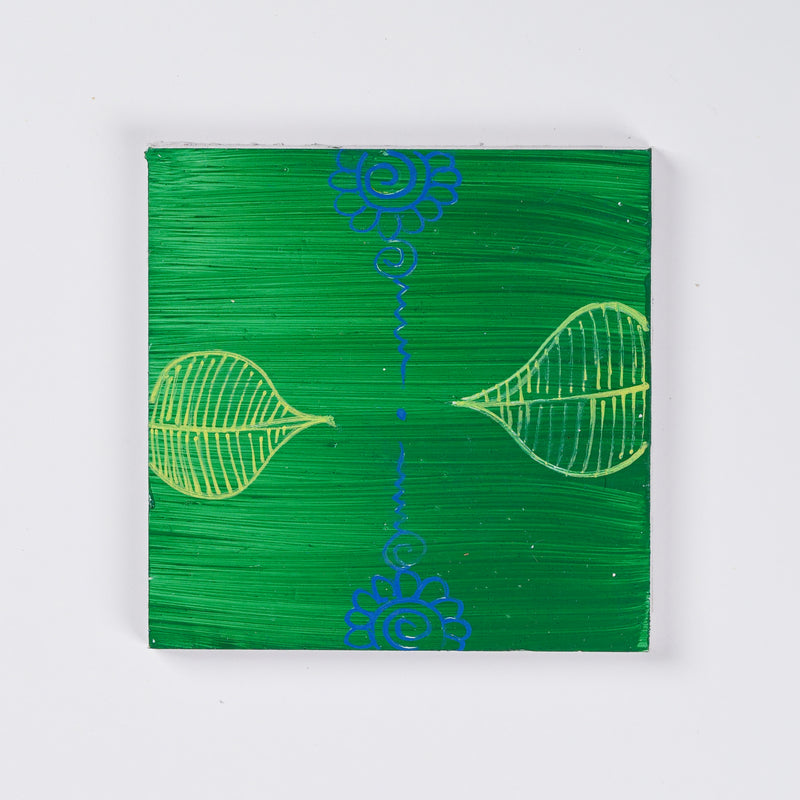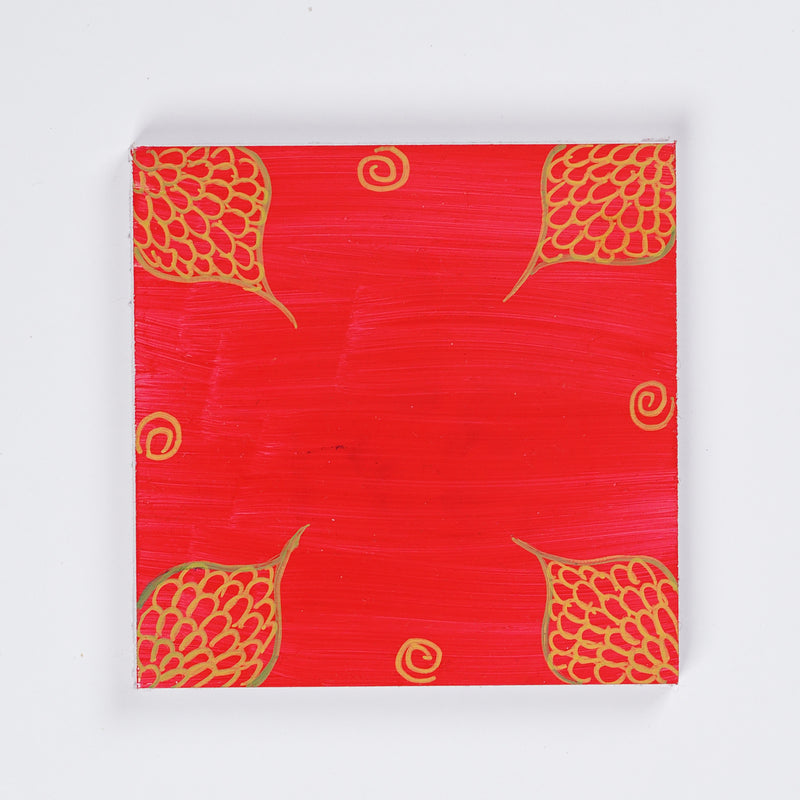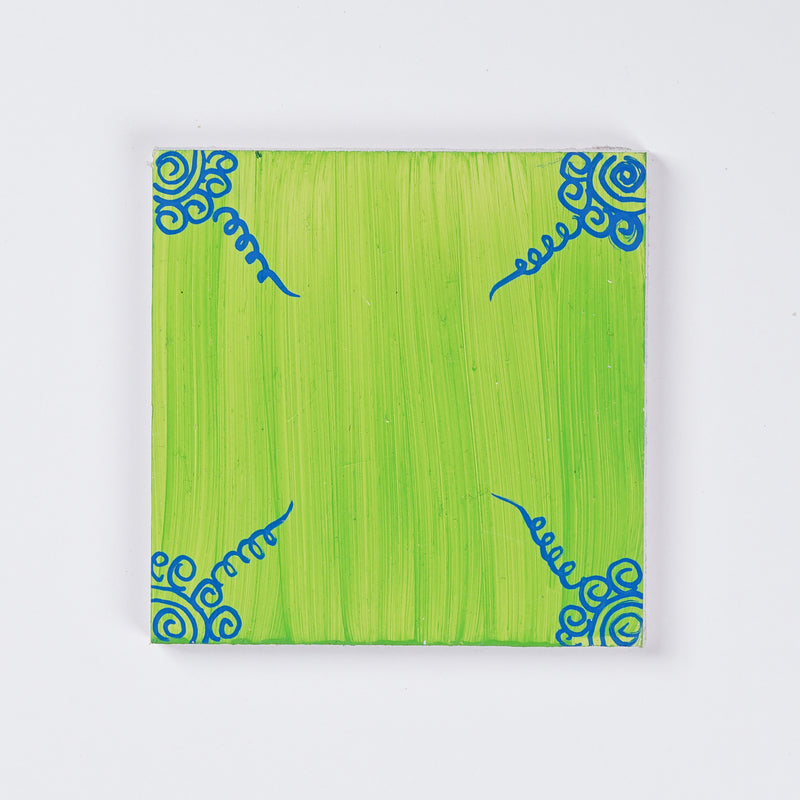 Handmade Painted Coasters in Different Arts
Sale price
₹ 1,450.00
Regular price
₹ 3,250.00
55% OFF
Sold out
Table Top & Showpiece with Premium Quality & Finishing
Best for Home Decor, Gifting, statue & Idols lovers
"Add a touch of class and uniqueness to your kitchen with these Handmade Painted Coasters. These coasters, each featuring a different art style, are not just functional but also serve as a beautiful decorative piece. The intricate design, expertly hand-painted by skilled artisans, is a blend of traditional and modern elements, making it a versatile addition to any home.
Whether you're looking for a special gift for a loved one or want to add some personality to your own home, these coasters are the perfect choice. The coasters are made from high-quality materials and are built to last, ensuring that they will be a staple in your home for years to come.
Order now and give your tea cups and beverages a touch of charm. With its unique and intricate design, these coasters are a must-have for anyone looking to enhance the look of their home. Whether you're a fan of traditional or modern styles, this set of coasters is the perfect choice to elevate your kitchen or dining area."
Product Specification --

Brand- Classy Artz by kavita
Colour- Multi - Colour
Style- Mandala   
Material Type- Particle Board, Acrylics
Best For- Gifting, Birthdays, Interior Decorators
Room Type- Bedroom, Living Room, Dining Room, Kitchen, Home, Office
Shape & Size- Customised & Personalised

* For Personalisation & Customisation must place pre order with requirement.Order Standard Delivery time 7-14 Days.
At Classy Artz, we offer a hassle-free shipping policy to ensure your satisfaction. Our ready-made products will be shipped within 2-4 days, allowing you to enjoy your purchase in no time. We understand the importance of prompt delivery, and that's why we strive to get your order to you as quickly as possible. What's more, we are proud to offer free shipping on all our products, making your shopping experience even more enjoyable. Shop with confidence at Classy Artz and let us take care of the rest.