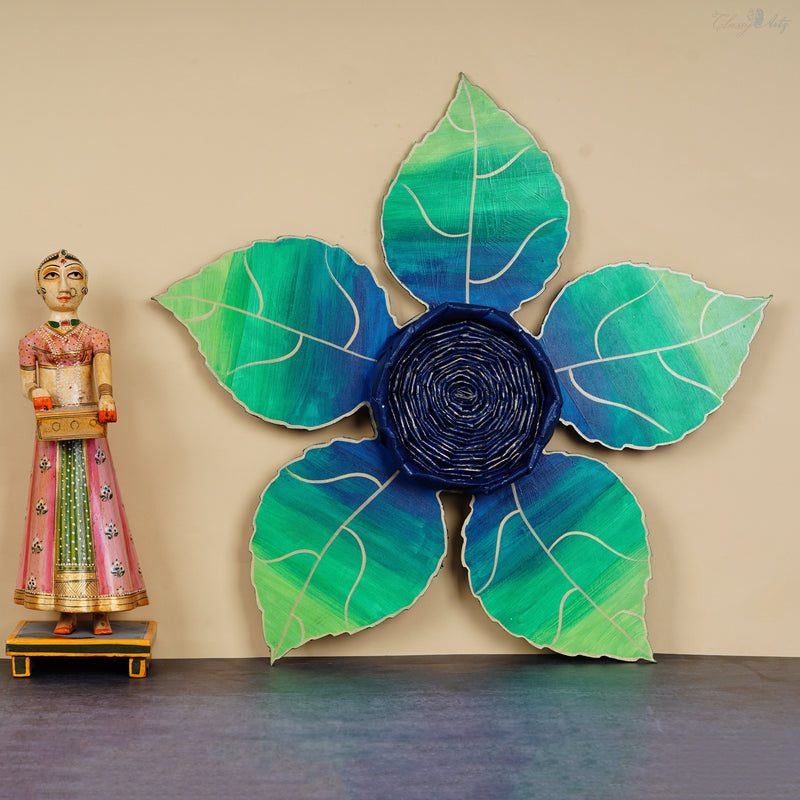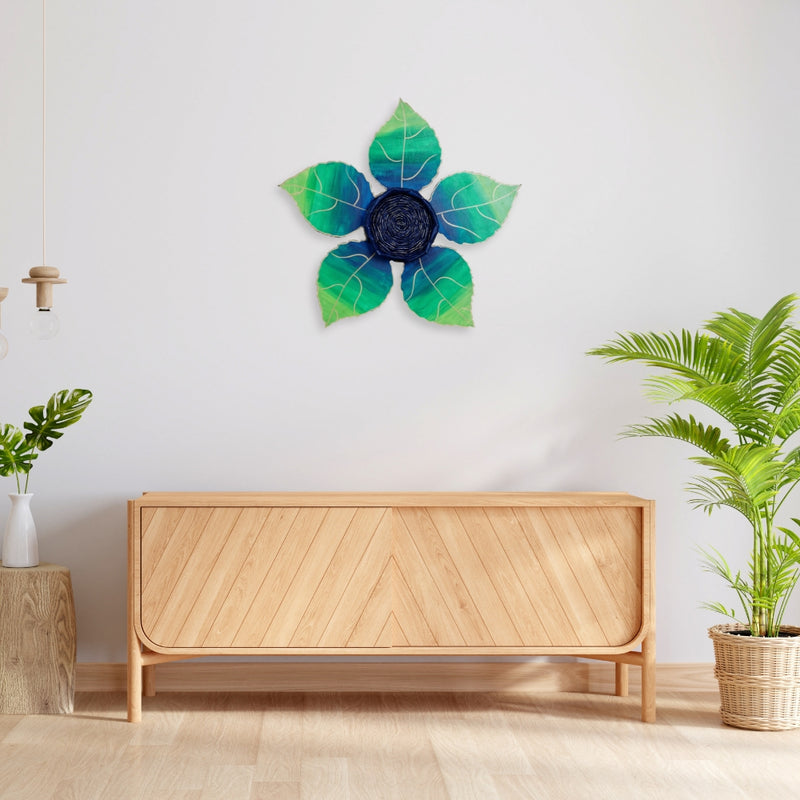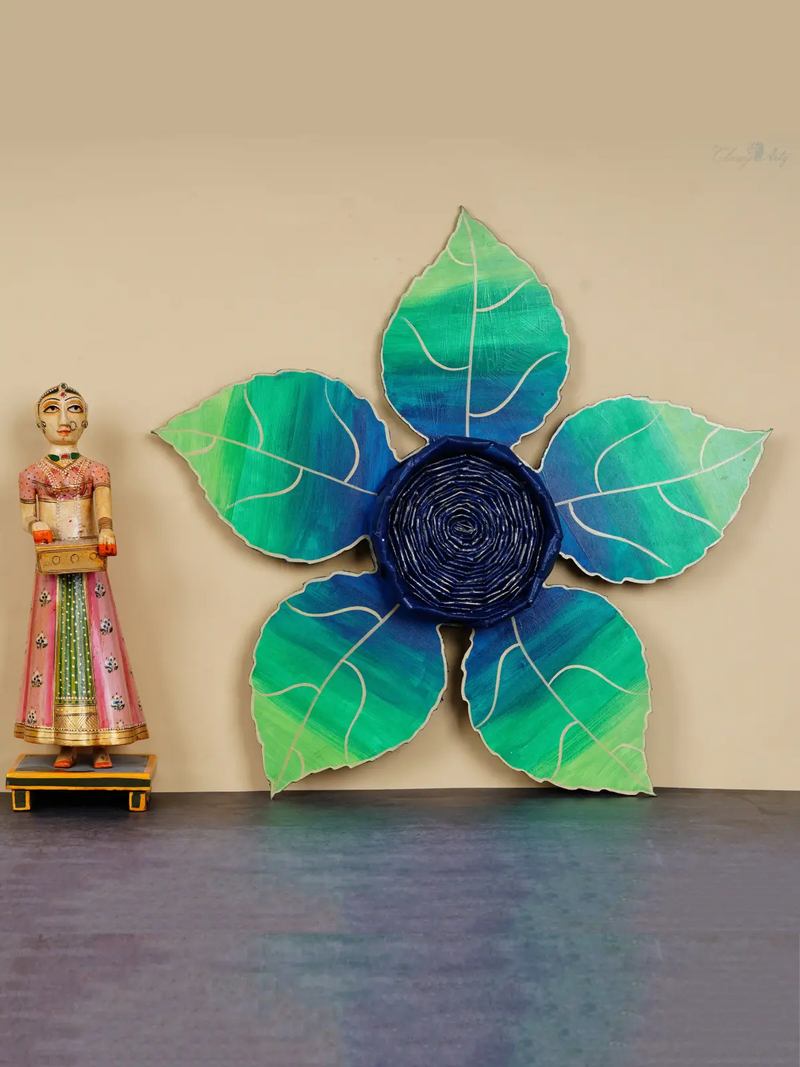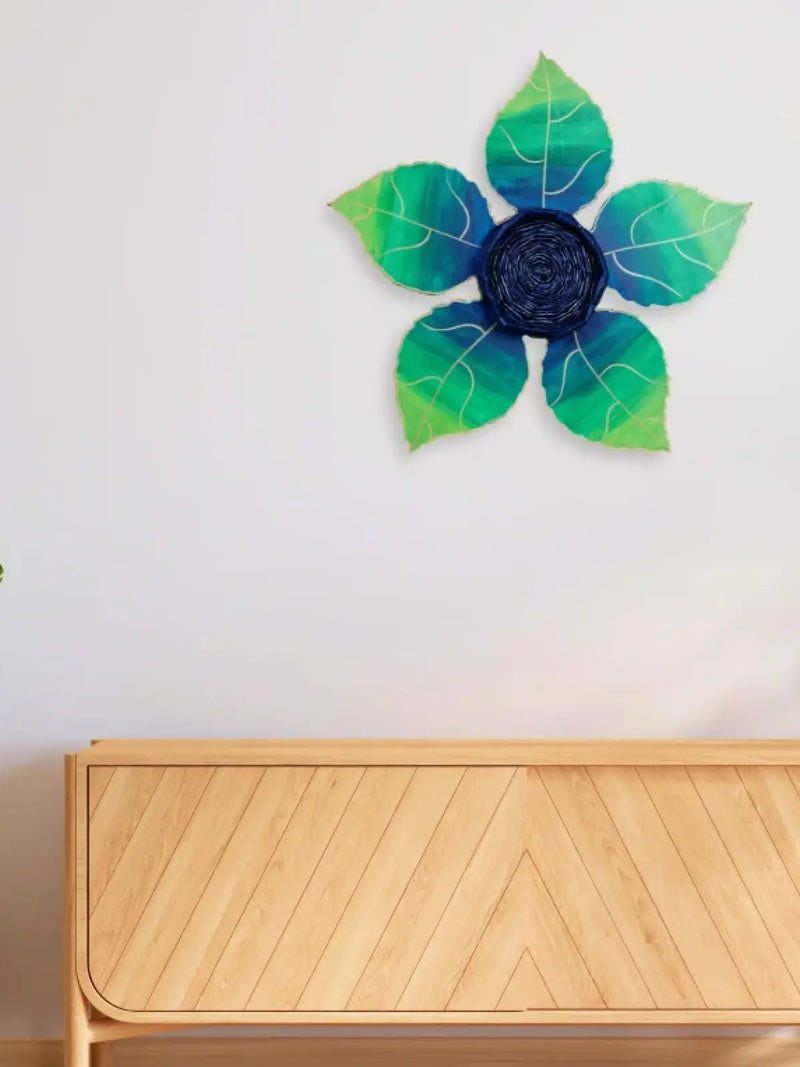 Art Wall Piece With Hand-Painted Flowers Green and Blue For Interior Decorators, Living Room, Dining Room, Positive Energy
Sale price
₹ 1,999.00
Regular price
₹ 3,520.00
43% OFF
Sold out
Unique Wall Hangings for High Class Interior
Best for Gifting, Home Decor, Customization Available
This hand-painted flower green and blue art wall piece is a beautiful and unique addition to any home. Each piece is carefully crafted and hand-painted with vibrant green and blue hues, featuring a stunning star design that will add a touch of artistic elegance to any room. This wall piece is perfect for the drawing room, bringing a pop of color and visual interest to your space. It also makes a wonderful gift for a housewarming or any other special occasion. With its high-quality craftsmanship and eye-catching design, this hand-painted wall piece is sure to be a conversation starter and a treasured part of any decor collection.
Product Specification --

Brand- Classy Artz by kavita
Color- Green and Blue
Style- Hand - Painted
Material Type- Wood, Acrylic
Best For- Gifting, Birthdays, Interior Decorators
Room Type- Bedroom, Living Room, Dining Room, Kitchen, Bathroom, Home Office
Shape & Size- Customized & Personalized

* For Personalization & Customization must place pre order with requirement. Order Standard Delivery time 7-14 Days.